Liebherr

PR751
Price on application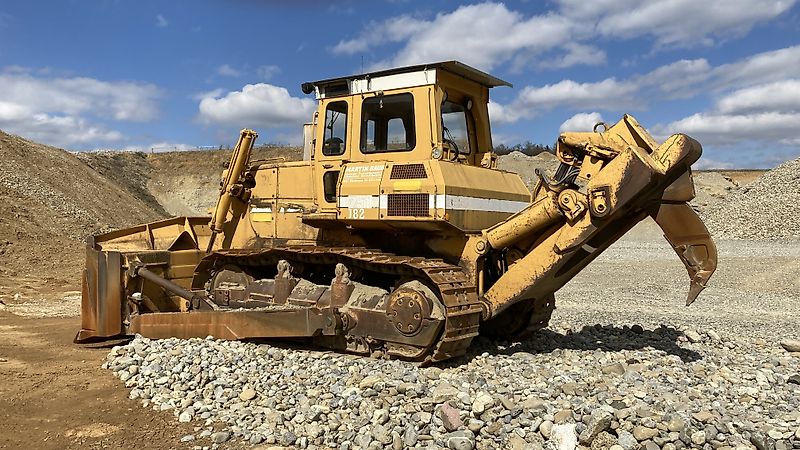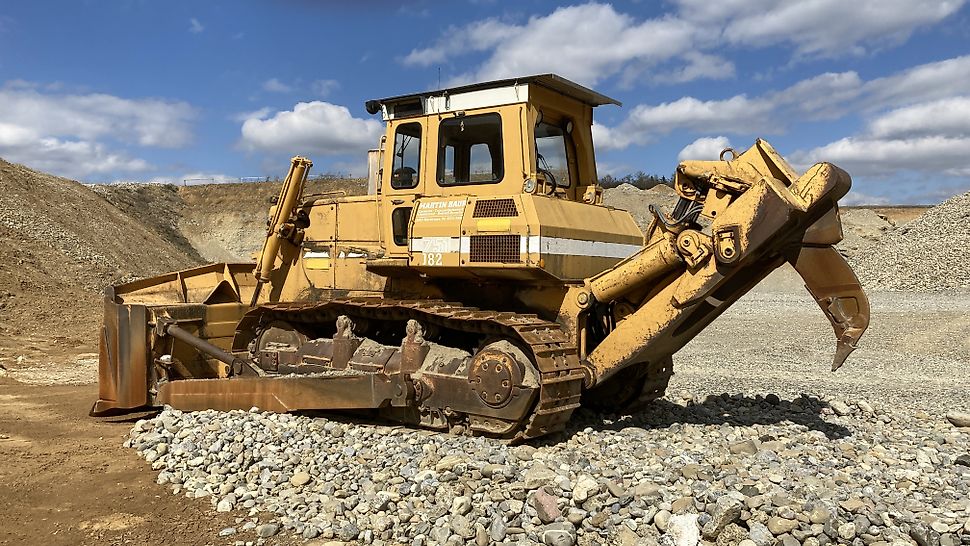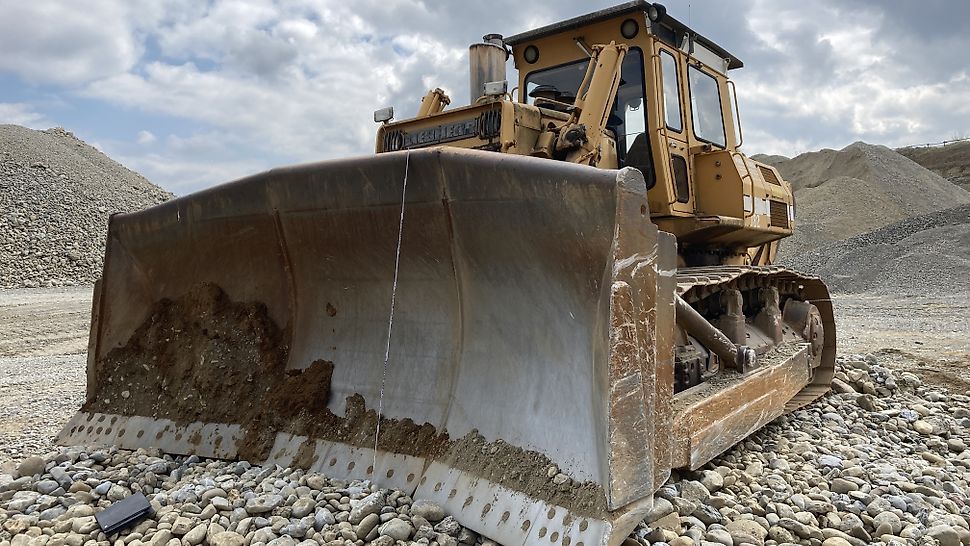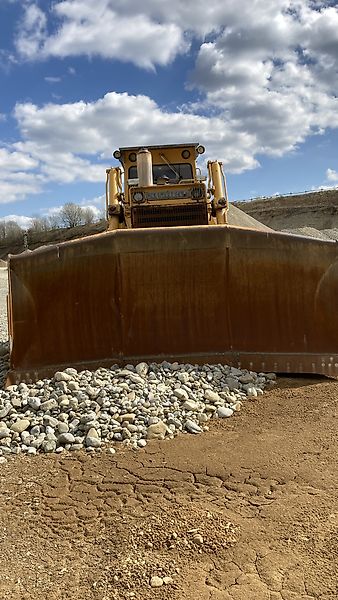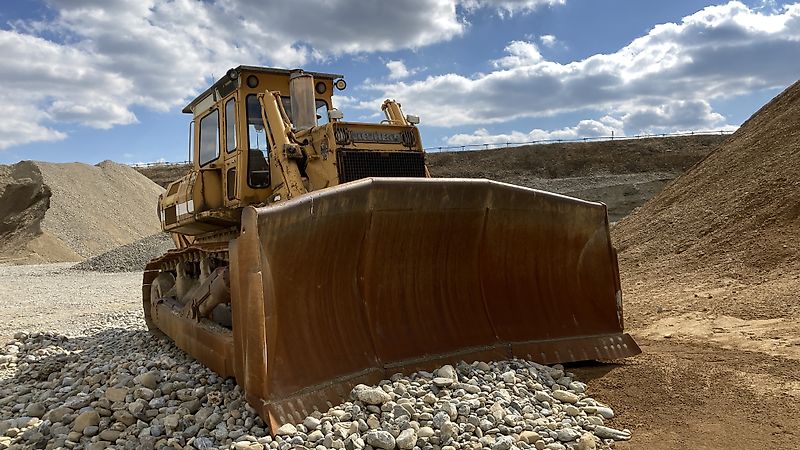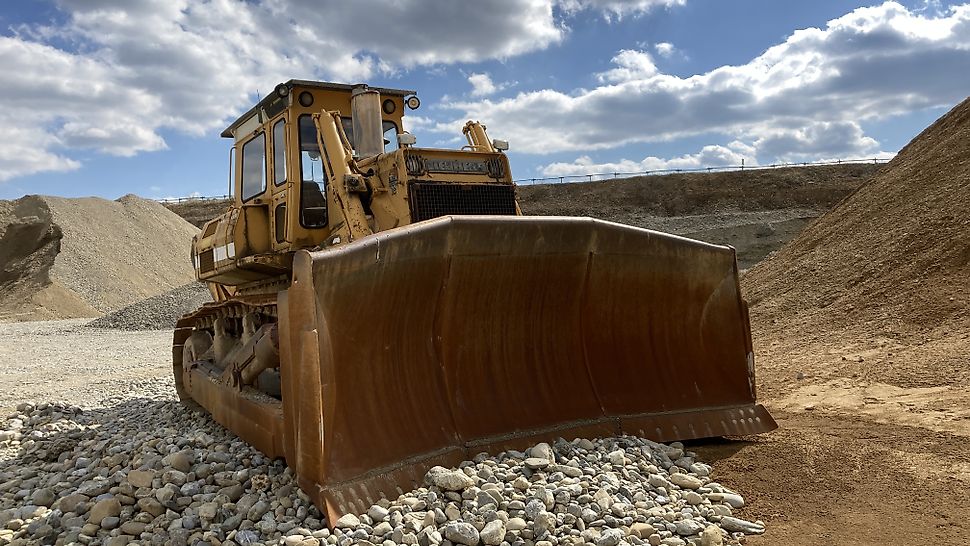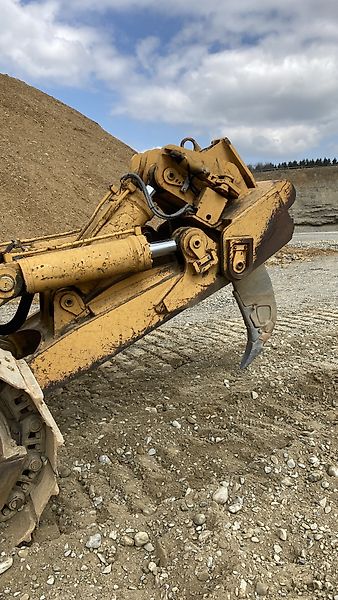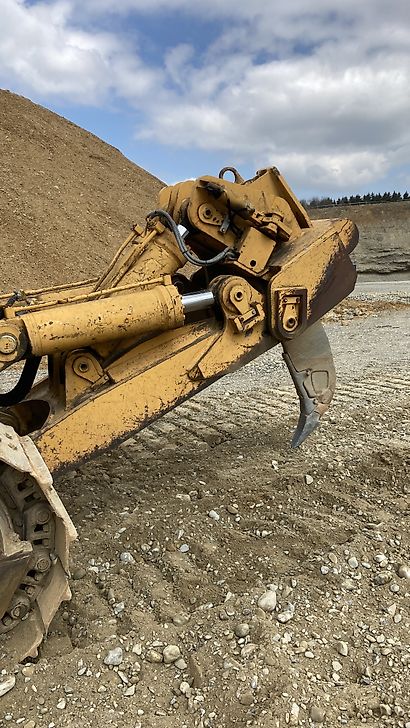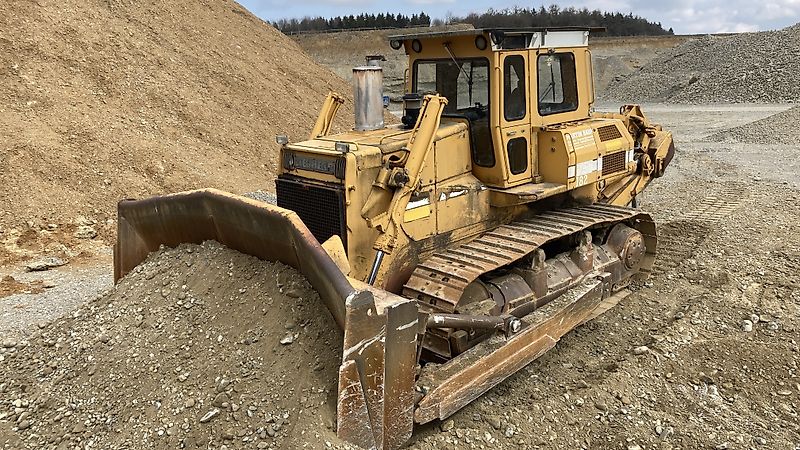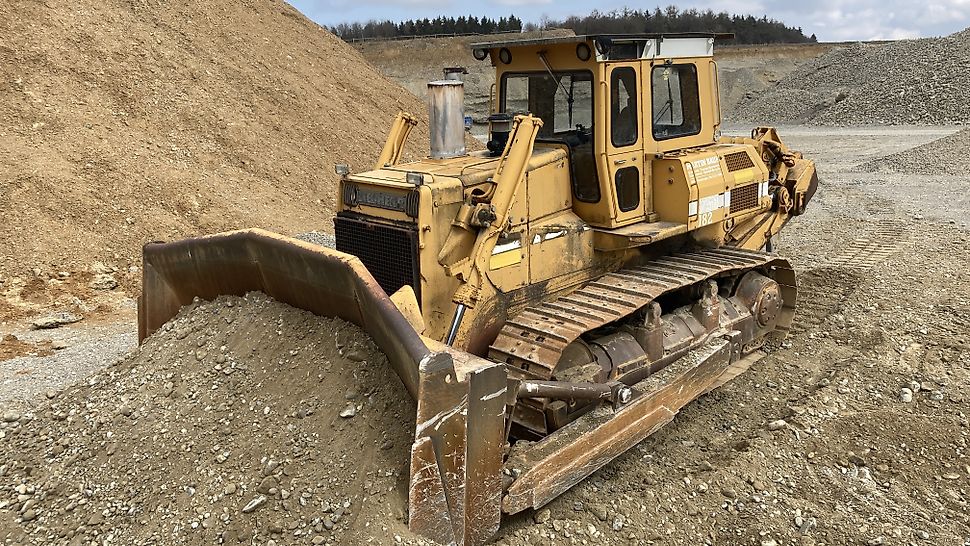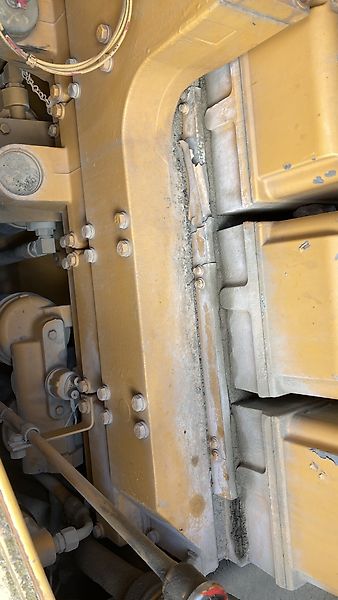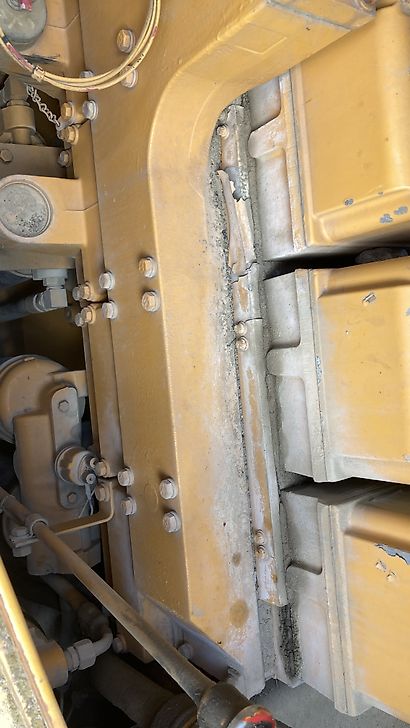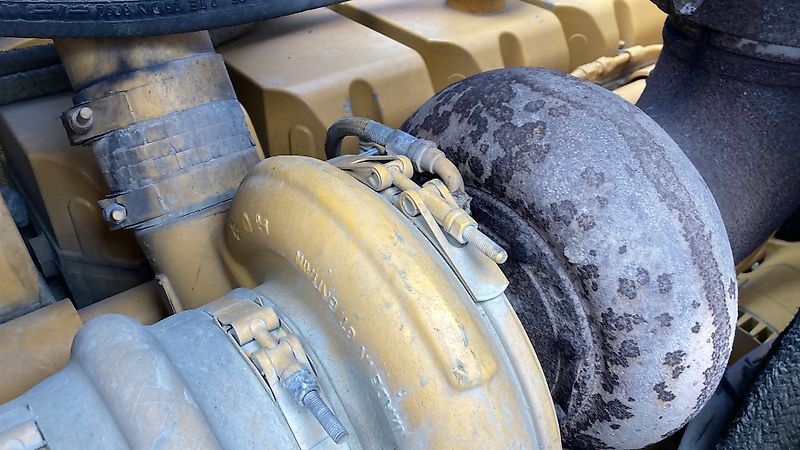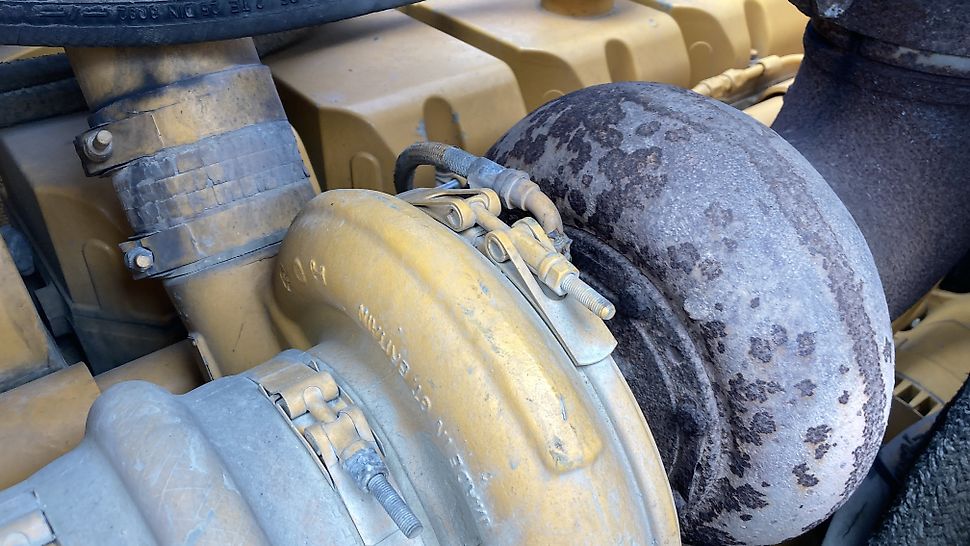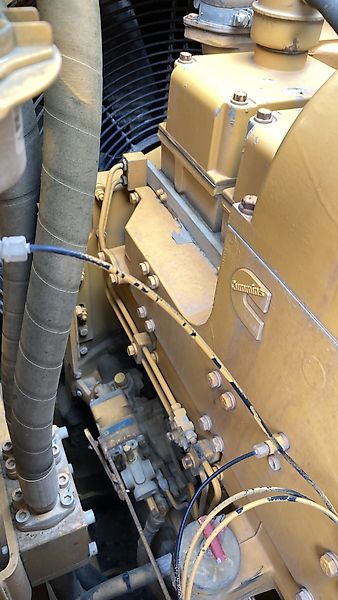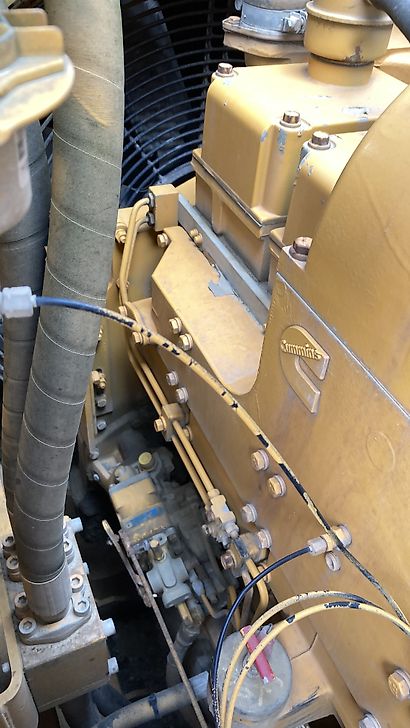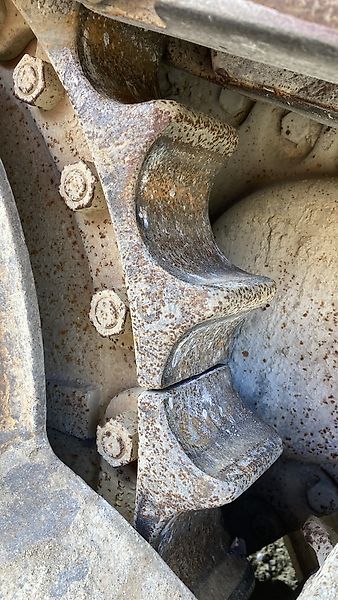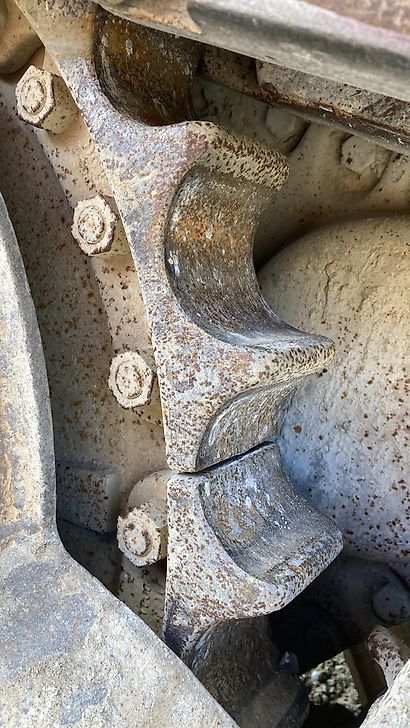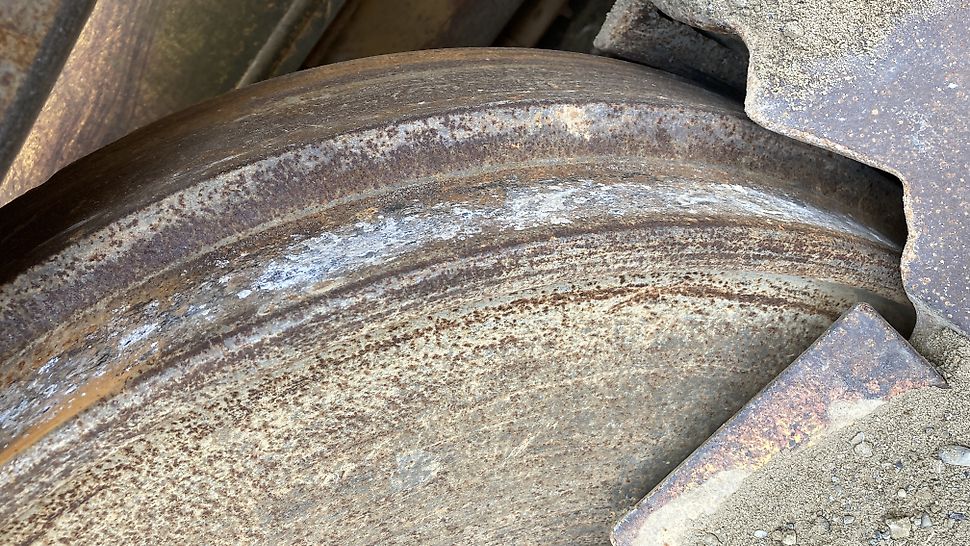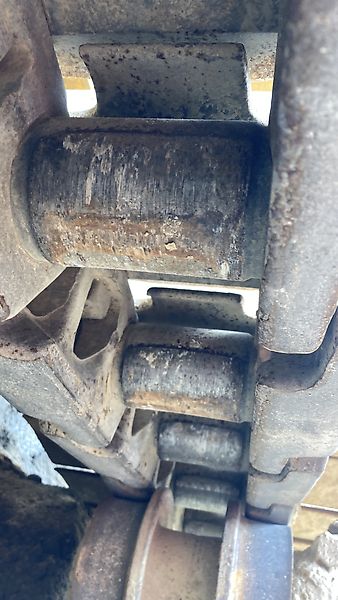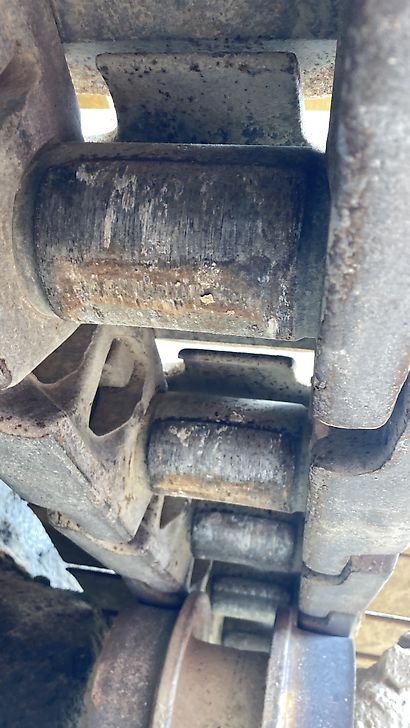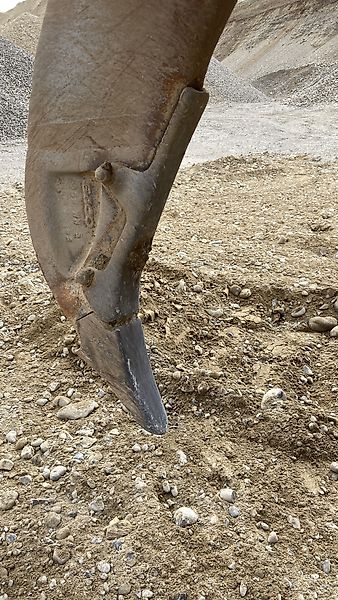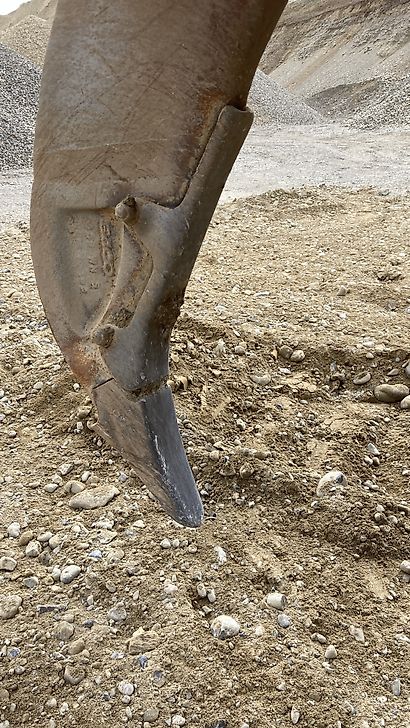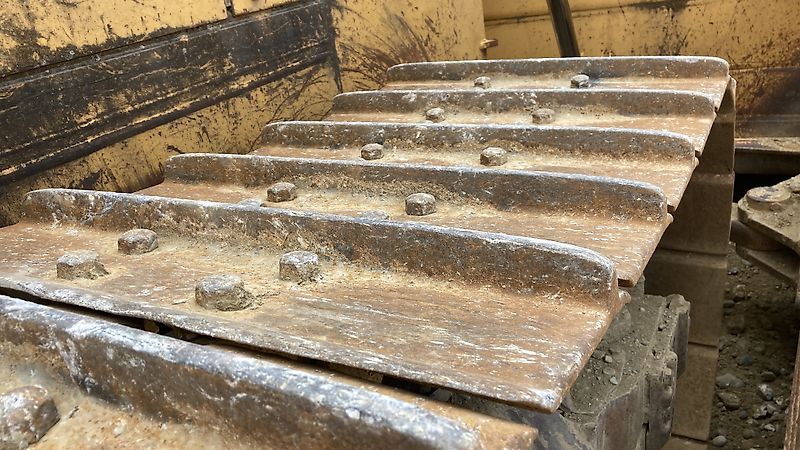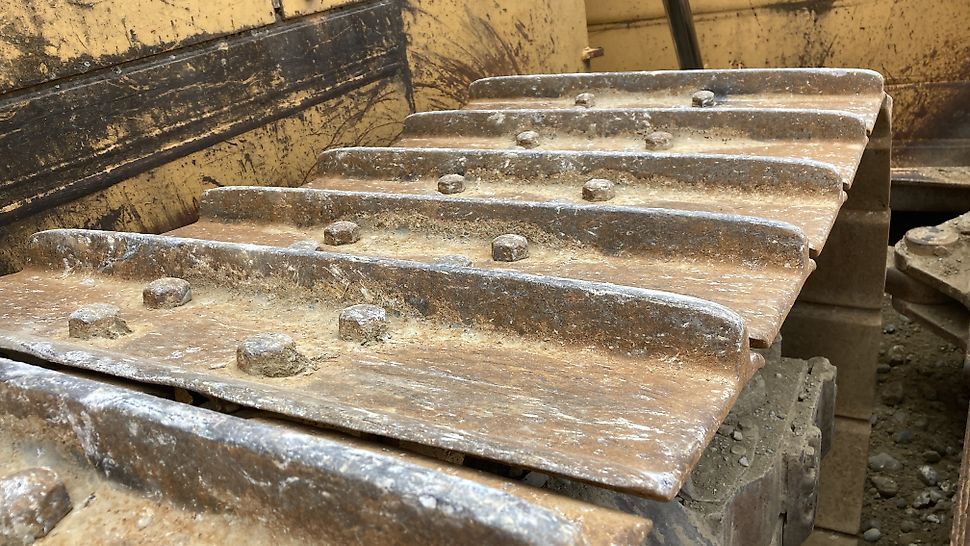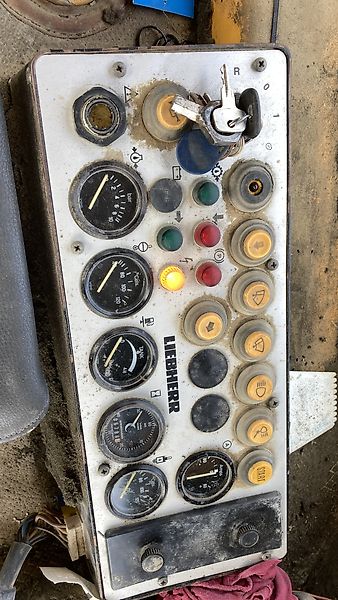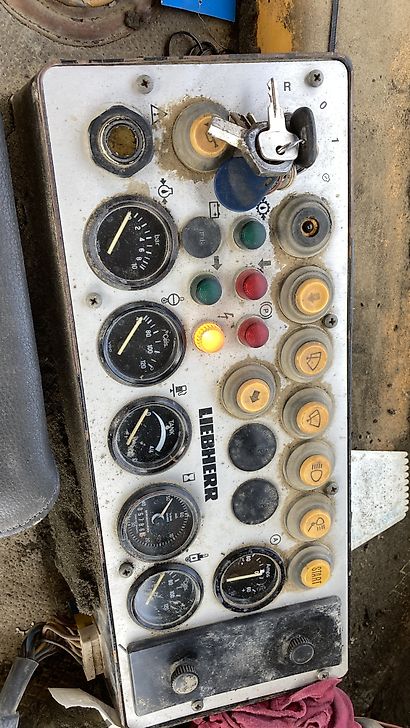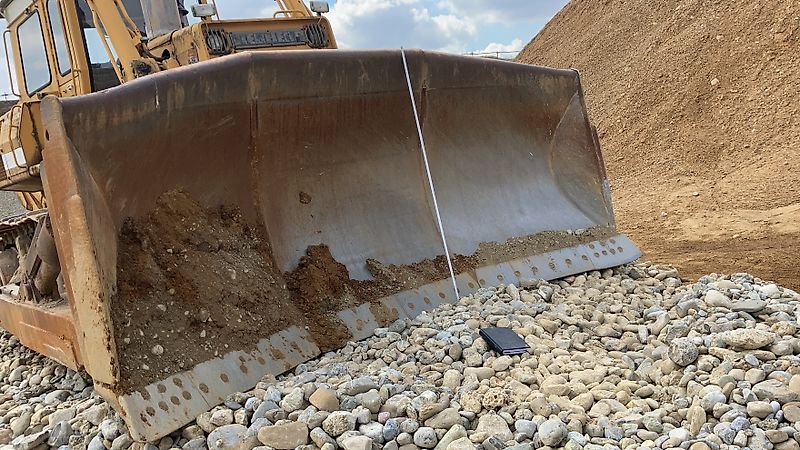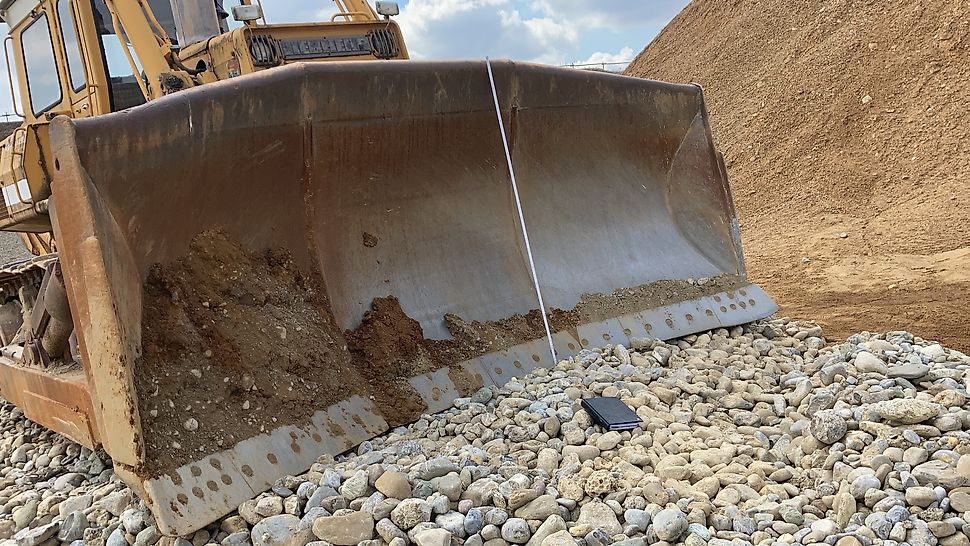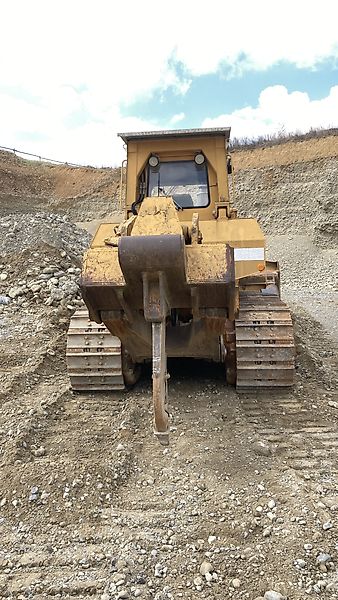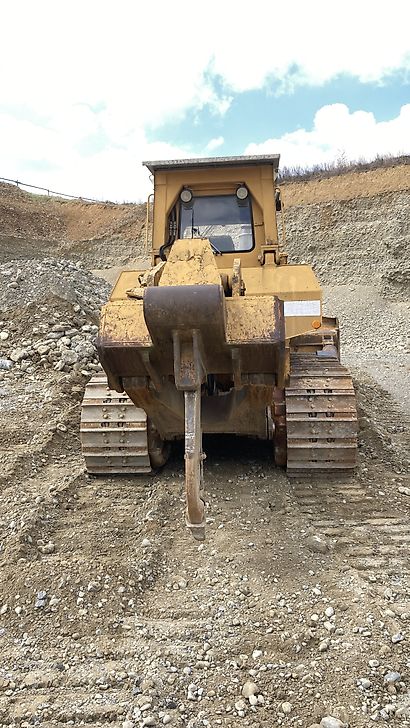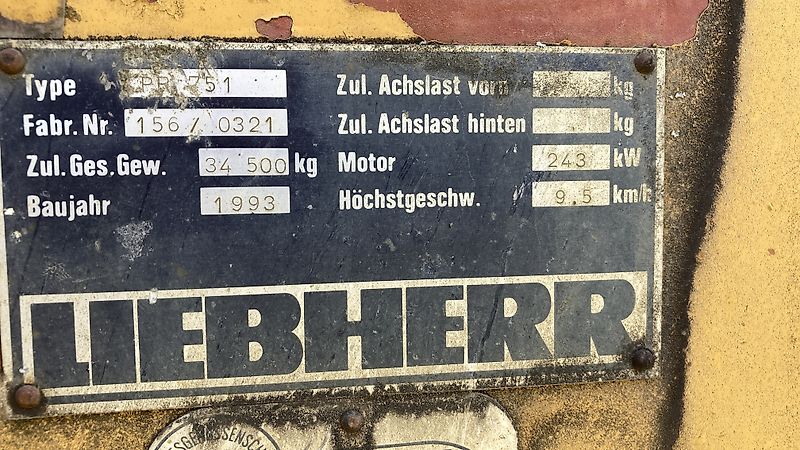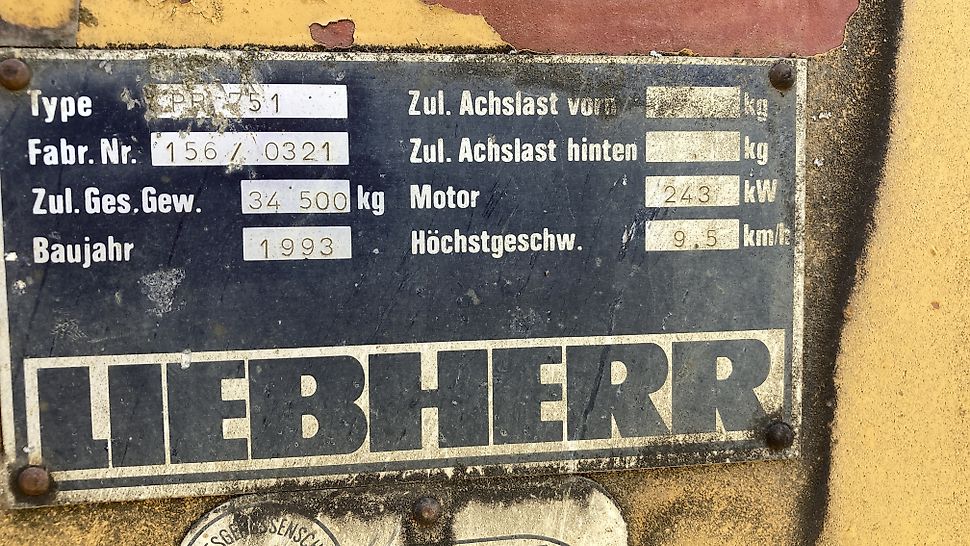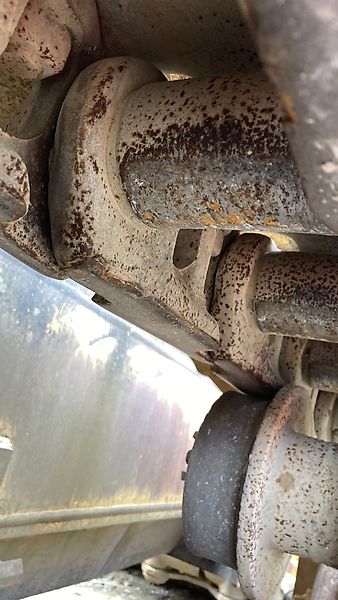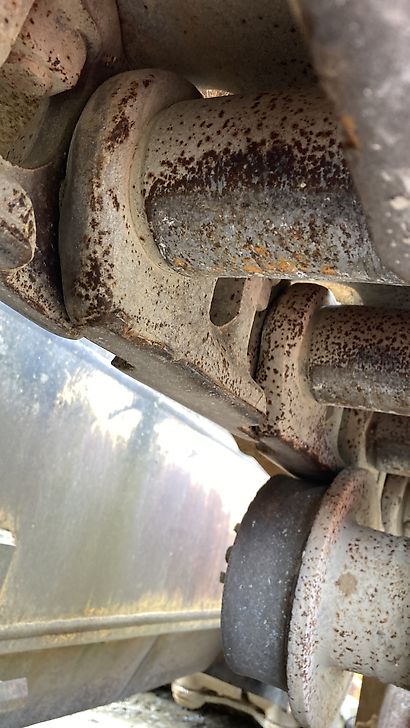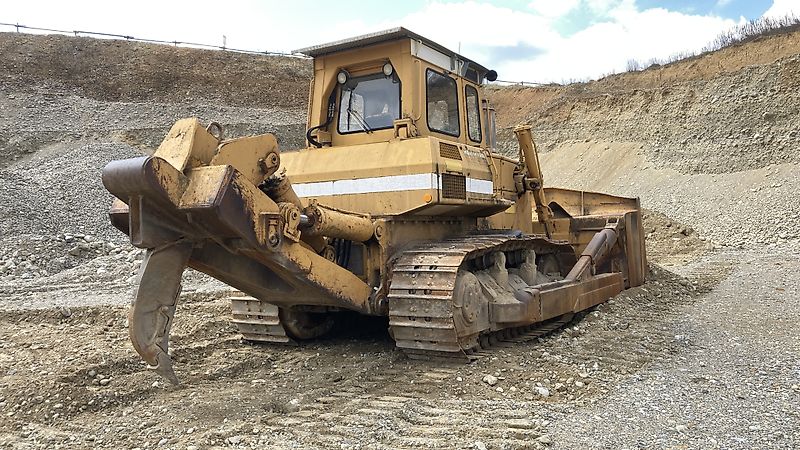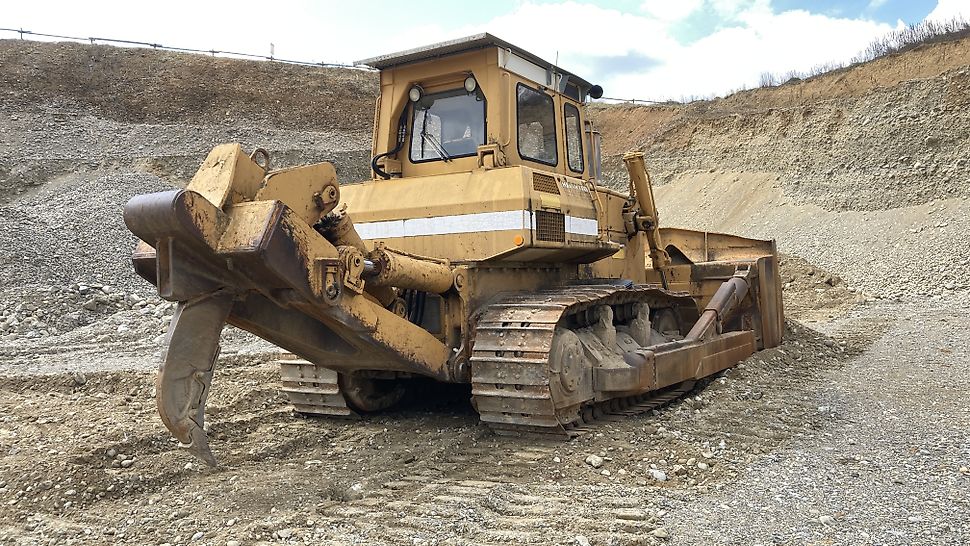 | | |
| --- | --- |
| Location | 88214 Ravensburg, Germany |
| Condition | Used |
| Advertiser status | Commercial |
| Year of manufacture | 1993 |
| Operating hours | 5,700 h |
| | |
| --- | --- |
| Operating weight | 44,000 kg |
| Power | 243 kW |
| Advert number | 6038342 |
| Machine status | Active |
---
Further Descriptions
Liebherr PR 751 mit hydraulischem Schnittwinkelverstellung 1 Zahn Ripper
10.9m3 Schild/Buket U-Schild
Breite 4,40 meter(Schild)
Gewicht 44000 kg
5700 Betriebstunden/Hours !!!!!!
complette Hystory vorhanden.
1x Heckaufreisser/Ripper hydraulisch Schnittwinkelverstellung
710 mm Bodenplatten/ 70 % Good.
Cummins Motor 243 KW
Serien Nummer 156/0321
Deutsche Maschine aus erster Hand !!!
Maschine kann im Einsatz gesehen werden!
Technisch gute Maschine !!

Liebherr PR 751
German machine from first Hand
orginal 5700 Hours !!!
44000 kg
710 mm Shoes UC 70 % good
10.9 m3U -blade
1-tooth Ripper
machine in very good Technik contion.
we have what up Video,
or came and see a strong good machine in working!
Request more information
---
---
Request appointment to view
---
Advertiser
Haller - Baumaschinen Nuztfahrzeughandel
Mr. Werner Haller
Schwanenstraße 88
88214 Ravensburg
Germany
We speak:
German, English

Contact seller
Legal notice
Angaben gemäß §6 Teledienstegesetz (TDG)





Firma: Werner Haller e.K. Baumaschinenhandel



Büroanschrift: Bainders 9

D-88364 Wolfegg

Bundesrepublik Deutschland



Werkstatt/ Lager/

Maschinenstandort: Industriegebiet Schwanenstr. 88

D-88214 Ravensburg

Bundesrepublik Deutschland



Telefon: +49 (0) 7527 91181

Fax: +49 (0) 7527 91182

Internet: http://www.haller-baumaschinen.de

E-Mail: info@haller-baumaschinen.de



Geschäftsführer: Werner Haller e.K.

Steuernummer: 77429/29709

USt-Ident-Nr.: DE 146340717



Copyright © Haller Baumaschinen. Alle Rechte vorbehalten.



Anregungen zur Gestaltung oder Fragen zum Inhalt dieser Webseiten senden Sie bitte einfach per E-Mail an uns.



Rechtliche Hinweise



Mit Urteil vom 12. Mai 1998 - 312 O 85/98 - "Haftung für Links" hat das Landgericht Hamburg entschieden, dass man durch die Anbringung eines Links die Inhalte der gelinkten Seite ggf. mit zu verantworten hat. Dies kann nur dadurch verhindert werden, dass man sich ausdrücklich von diesen Inhalten distanziert.



Hiermit distanzieren wir uns ausdrücklich von allen Inhalten aller gelinkten Seiten auf unserer Internetpräsenz und machen uns diese Inhalte nicht zu eigen. Diese Erklärung gilt für alle auf unserer Internetpräsenz publizierten Links und für alle Inhalte der Seiten, zu denen die bei uns veröffentlichten Banner und Links führen.



Die verwendeten Bezeichnungen und Warenzeichen müssen nicht frei von gewerblichen Schutzrechten sein. Alle geschützten Gebrauchsnamen, Handelsnamen, Warenzeichen, eingetragenen Warenzeichen et cetera sind Marken der entsprechenden Firmen, deren Rechte wir respektieren. Das Fehlen einer entsprechenden Kennzeichnung bedeutet nicht, dass es sich um einen freien Namen im Sinne der Waren- und Markenzeichengesetzgebung handelt.





Datenschutz



Beim Besuch unserer Webseiten erheben, verarbeiten und nutzen wir personenbezogene Daten, soweit dies nach deutschem Recht gesetzlich zulässig ist oder der Nutzer eingewilligt hat. Die Einwilligung, die jederzeit widerrufbar ist, kann auch elektronisch erklärt werden.



Wir speichern Ihre personenbezogenen Nutzerdaten (wie Name, Geburtsdatum, Post- oder E-Mail-Anschrift, Telefonnummer etc.) lediglich zur Durchführung der angebotenen Dienstleistungen, z.B. wenn Sie uns eine E-Mail senden oder sich registrieren, um Waren oder Dienstleistungen zu beziehen oder Sie in die Erhebung, Verarbeitung und Nutzung Ihrer personenbezogenen Daten einwilligen, indem Sie uns z.B. diese Informationen bei der Nutzung unserer Webseiten ausdrücklich zur Verfügung stellen. Diese Daten werden von uns an die zuständige Einheit innerhalb unseres Unternehmens weitergeleitet, fremden Unternehmen jedoch nur mit Ihrem Einverständnis zur Verfügung gestellt.



Allgemeine Daten im Zusammenhang mit der Nutzung dieser Webseiten (wie z.B. Zahl der Besuche, besuchte Seiten, Nutzungsdauer) werden von uns gespeichert und analysiert, um die Akzeptanz der einzelnen Webseiten zu prüfen. Sofern nicht anders angegeben, erfolgt die Erhebung dieser Daten in anonymisierter Form zu statistischen und Marktforschungszwecken.