Avant

640 T KOMPAKT - KNICK LADER
$50,782
plus 19% VAT, $60,431 gross
Hire from $735.98 per week
(plus 19% VAT, $876 gross)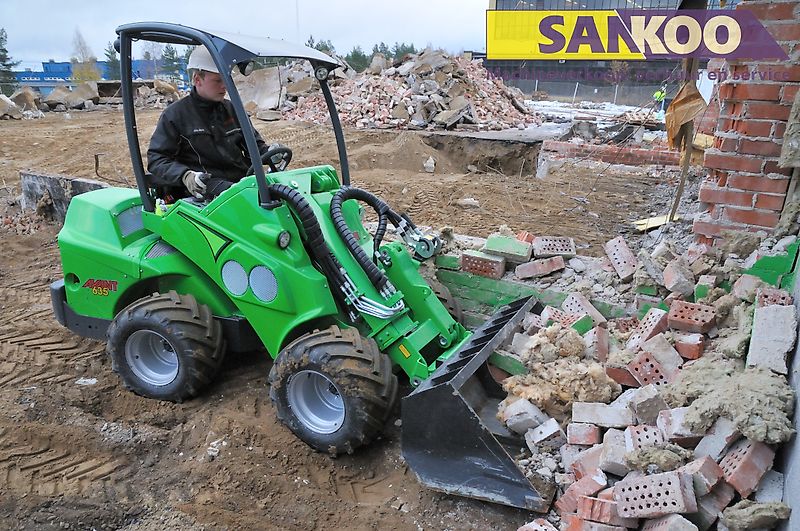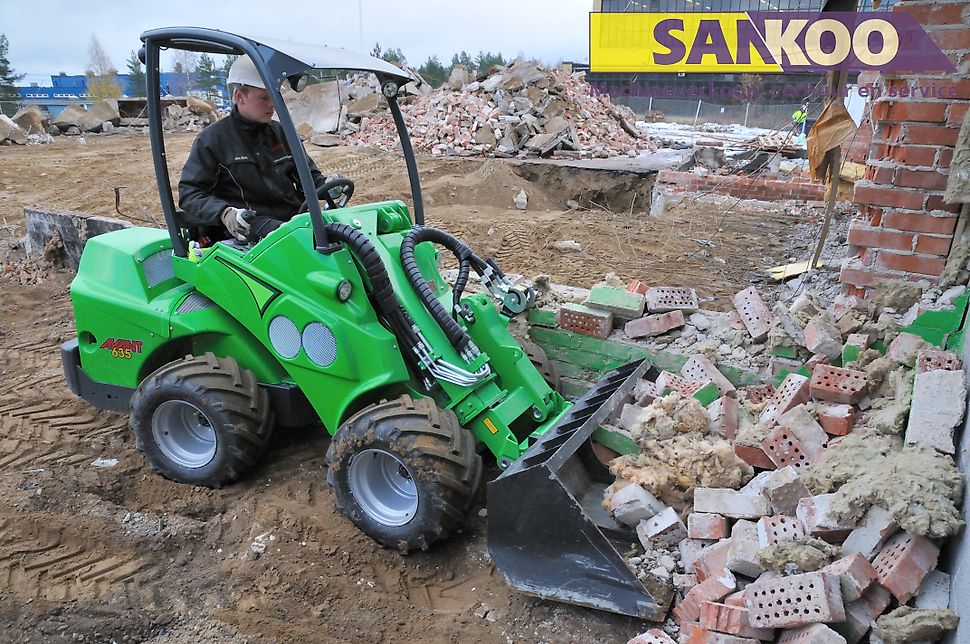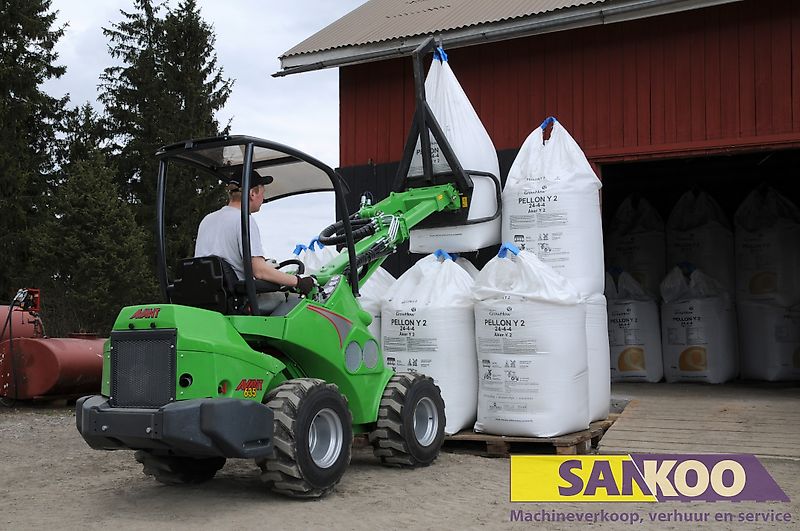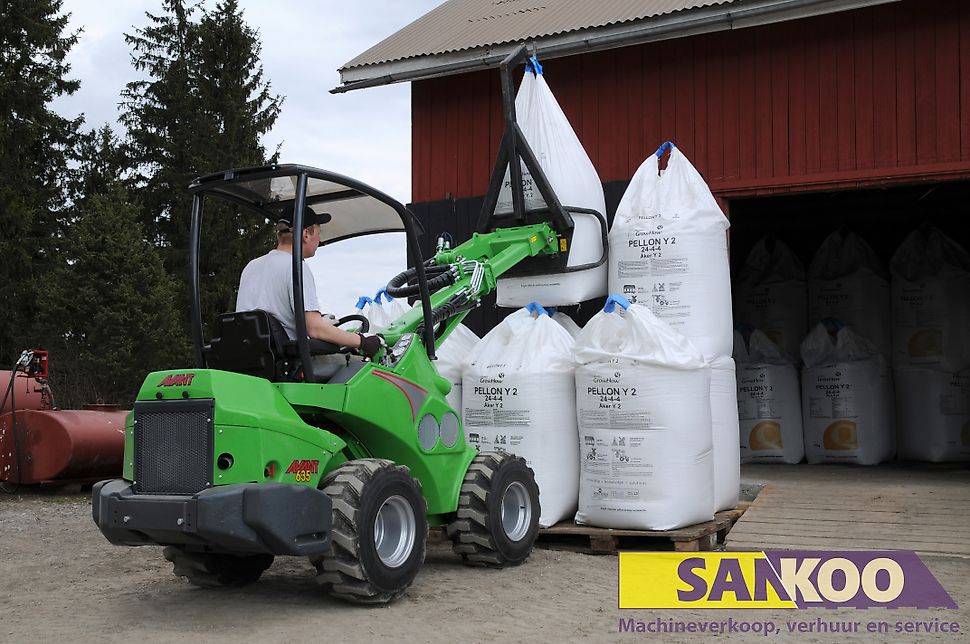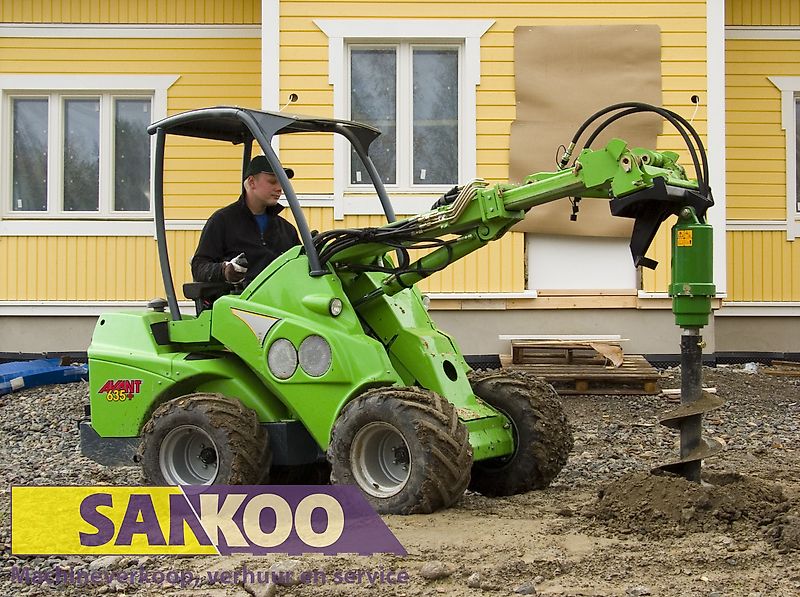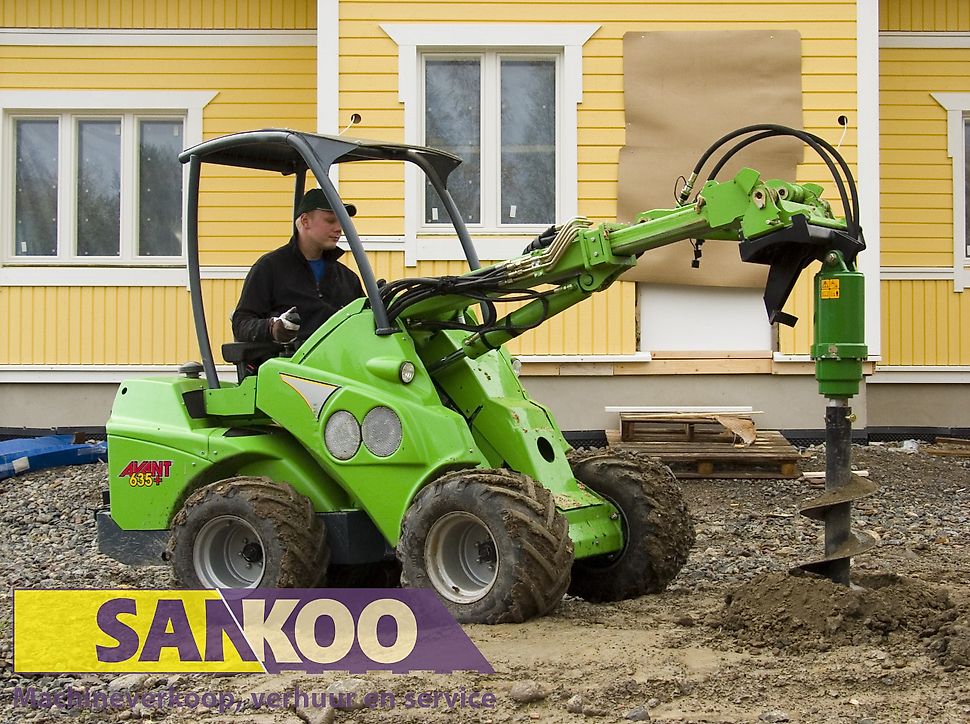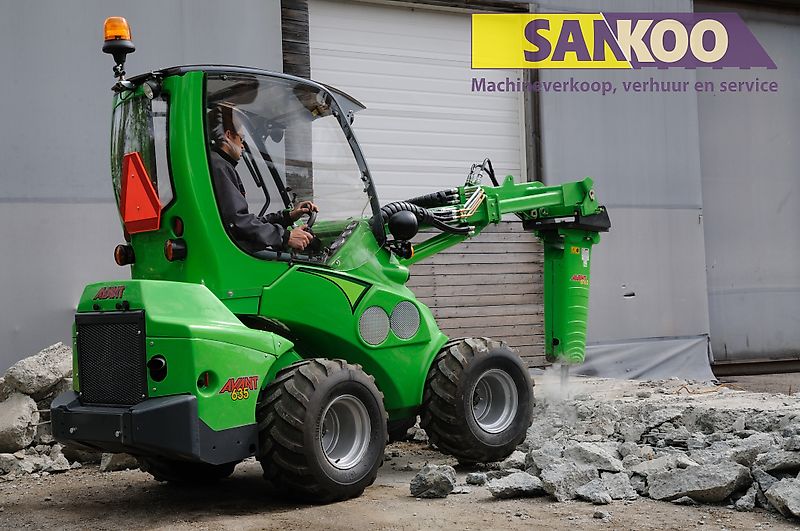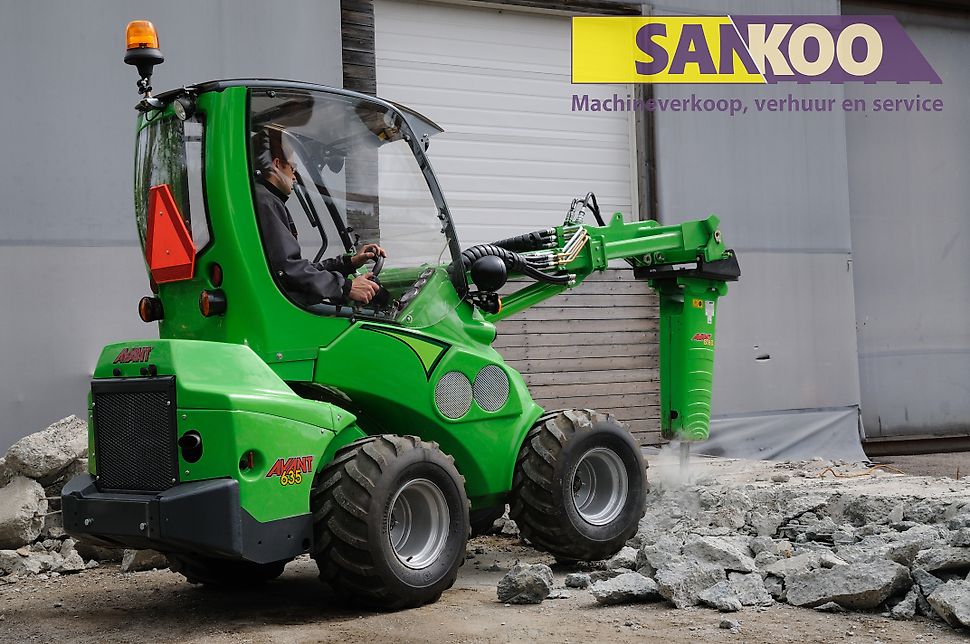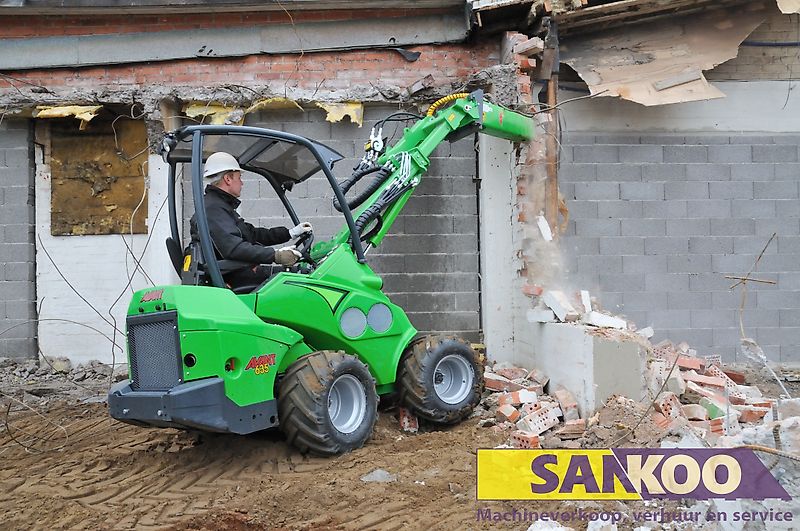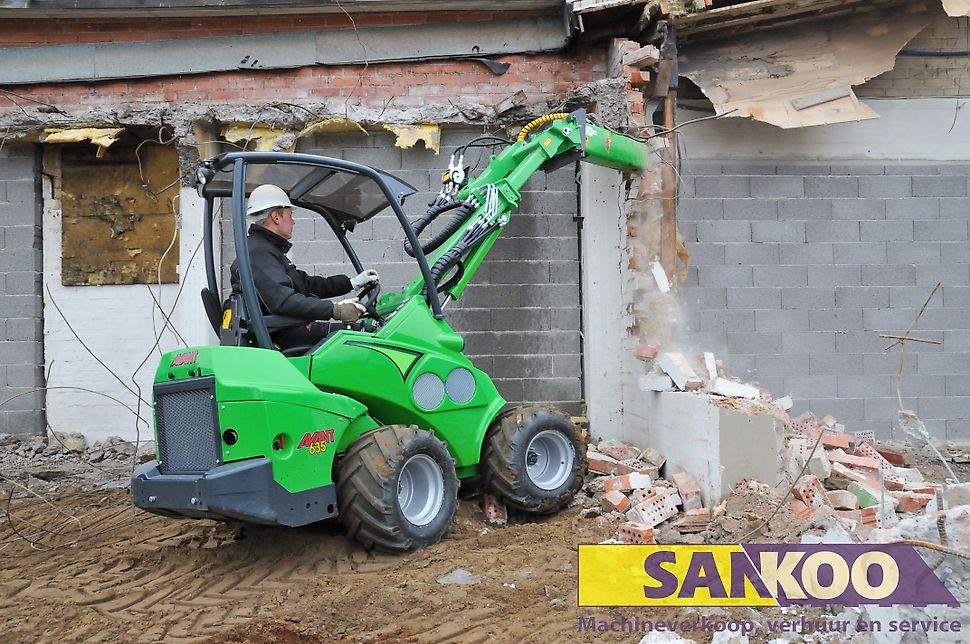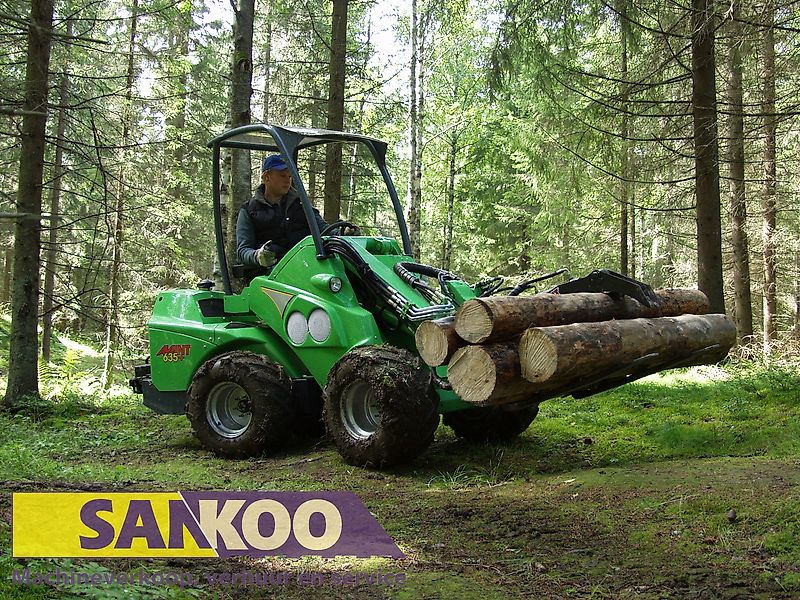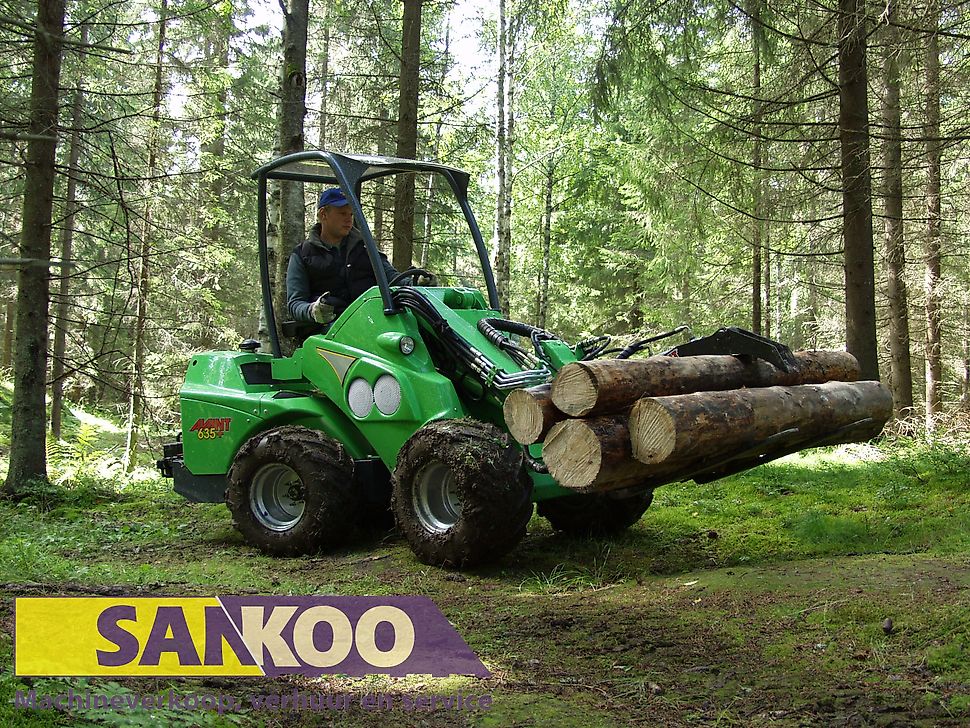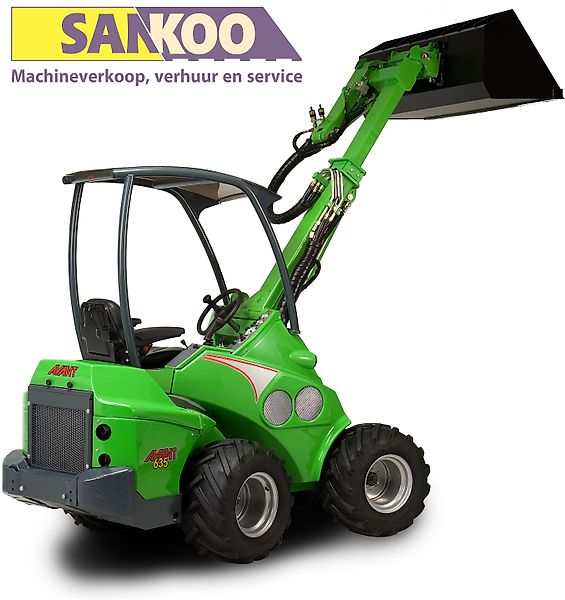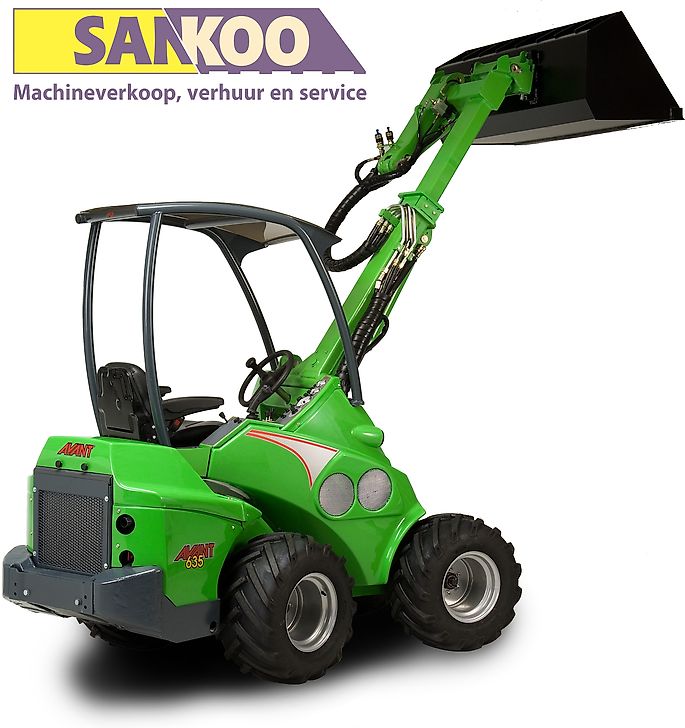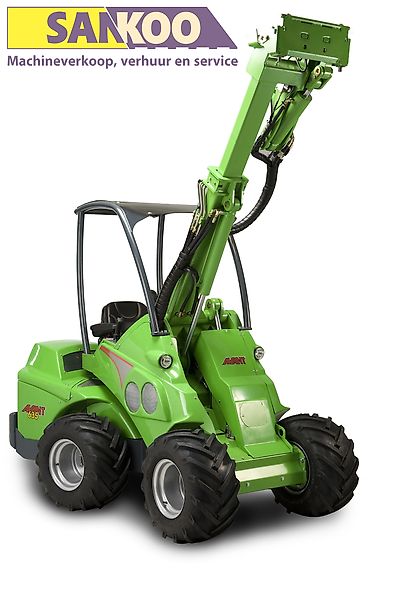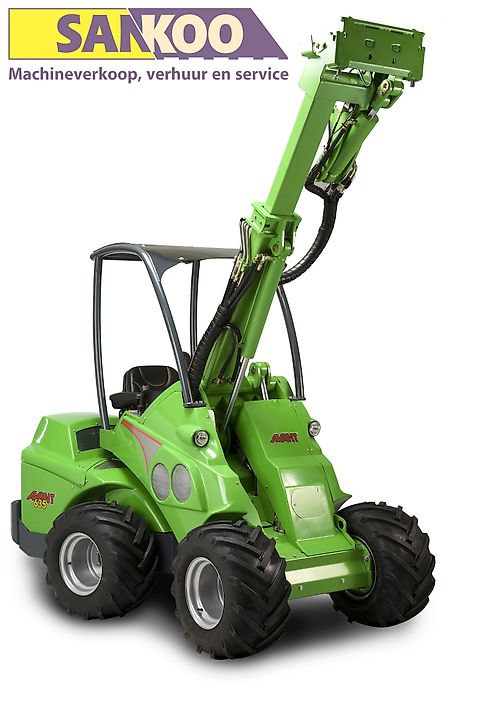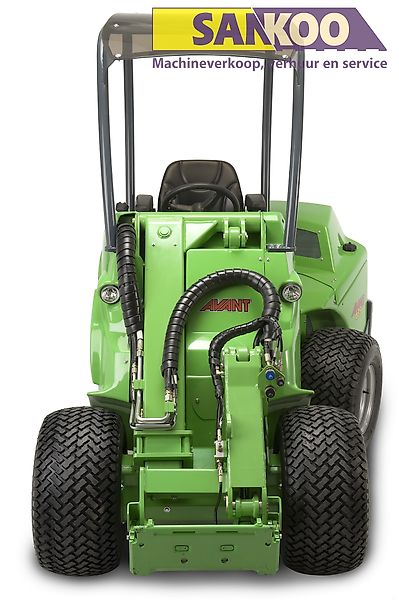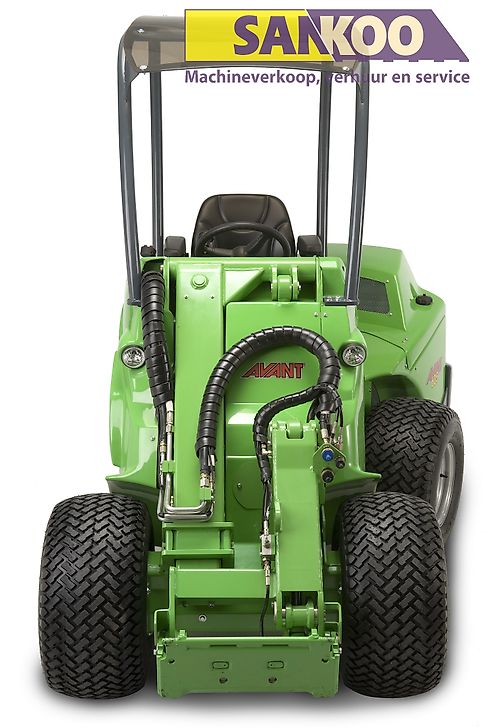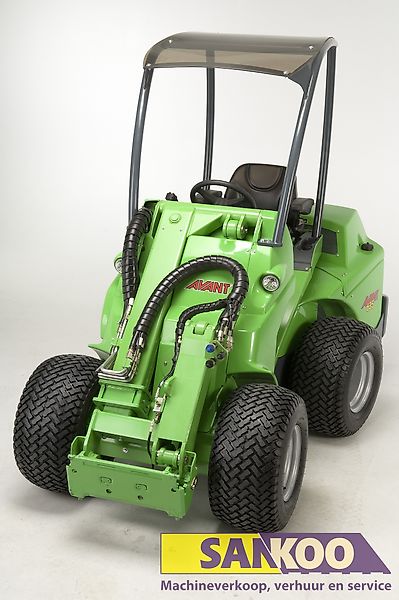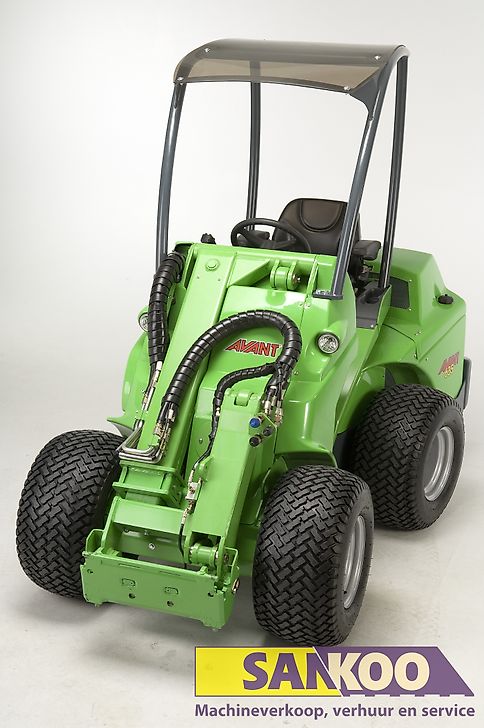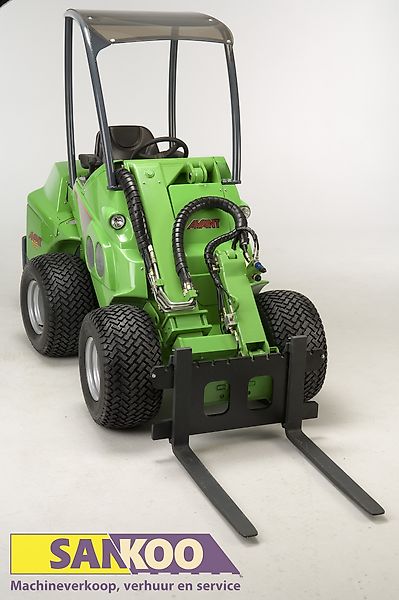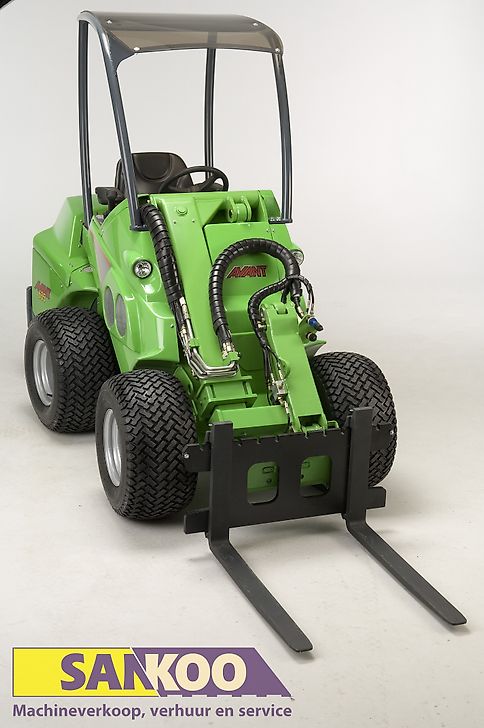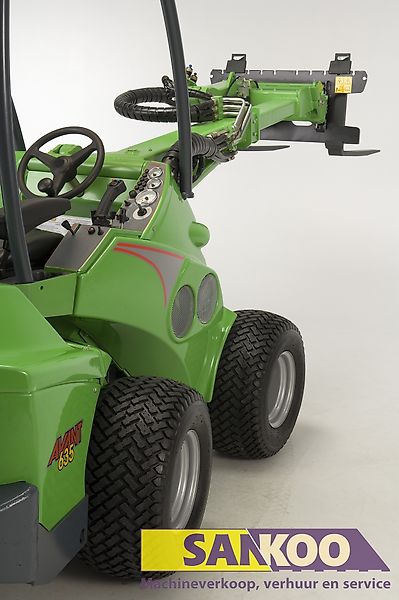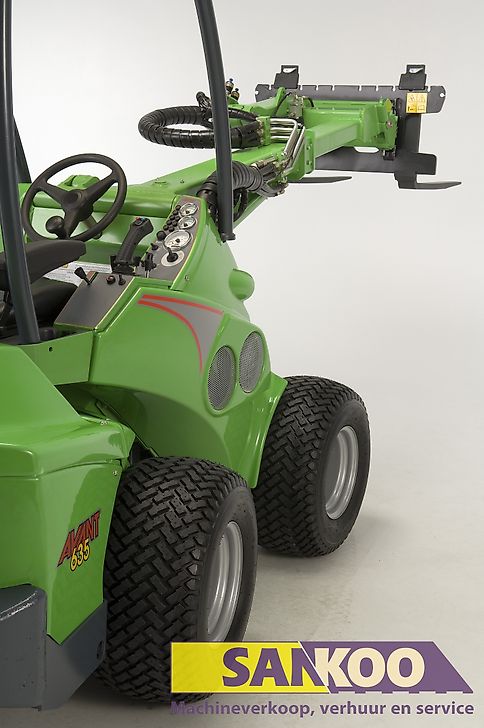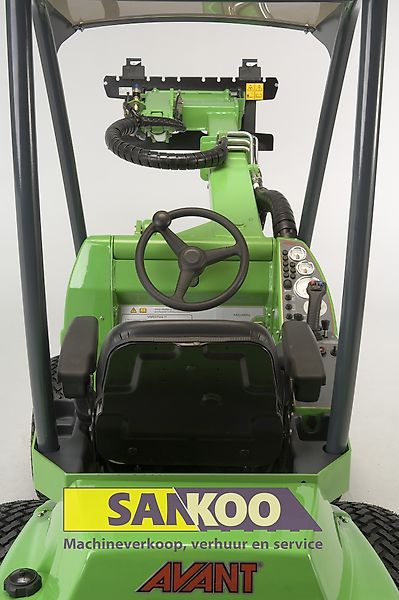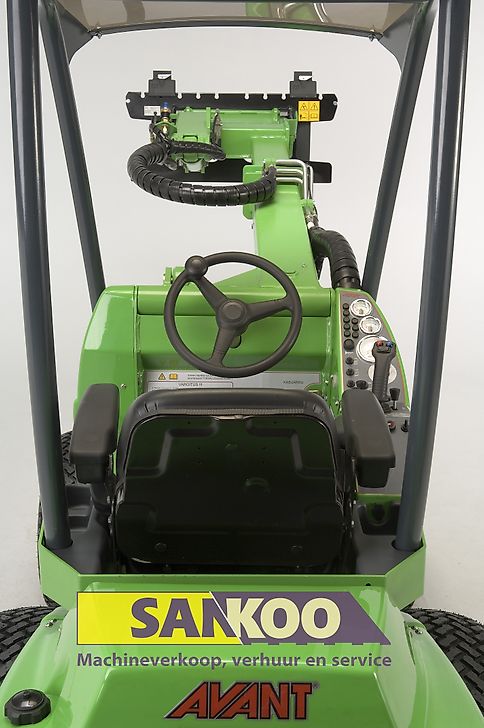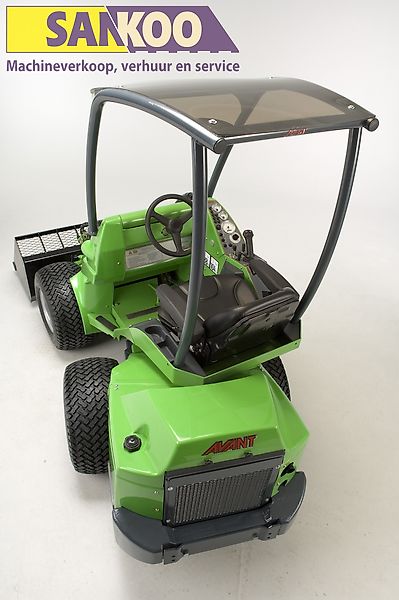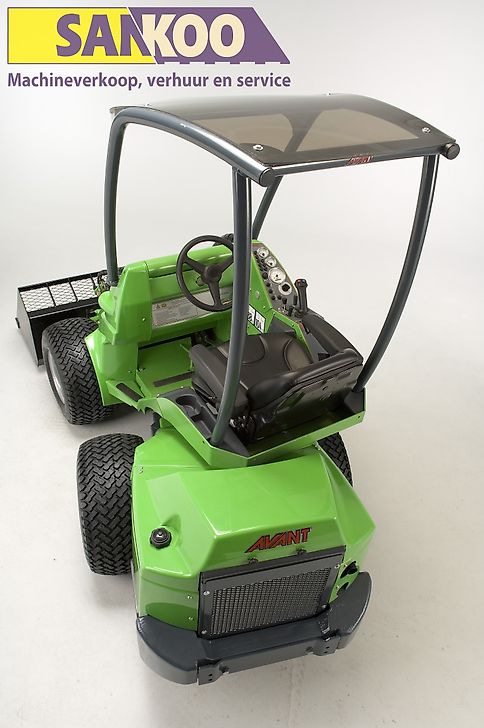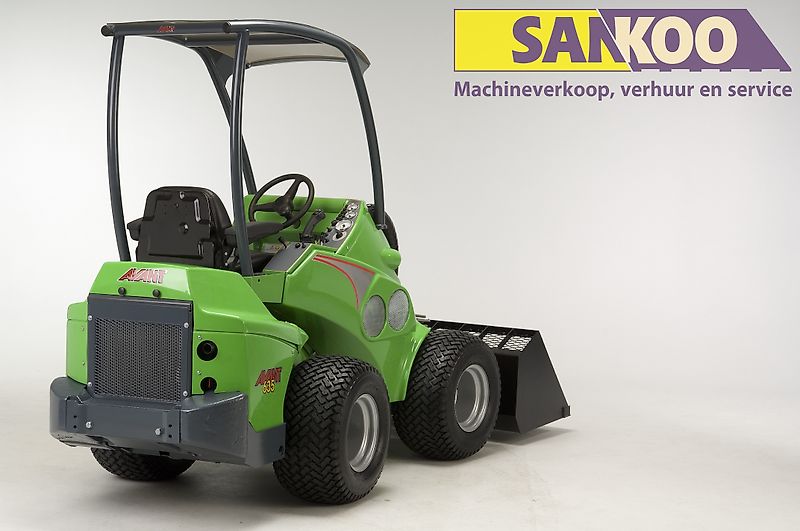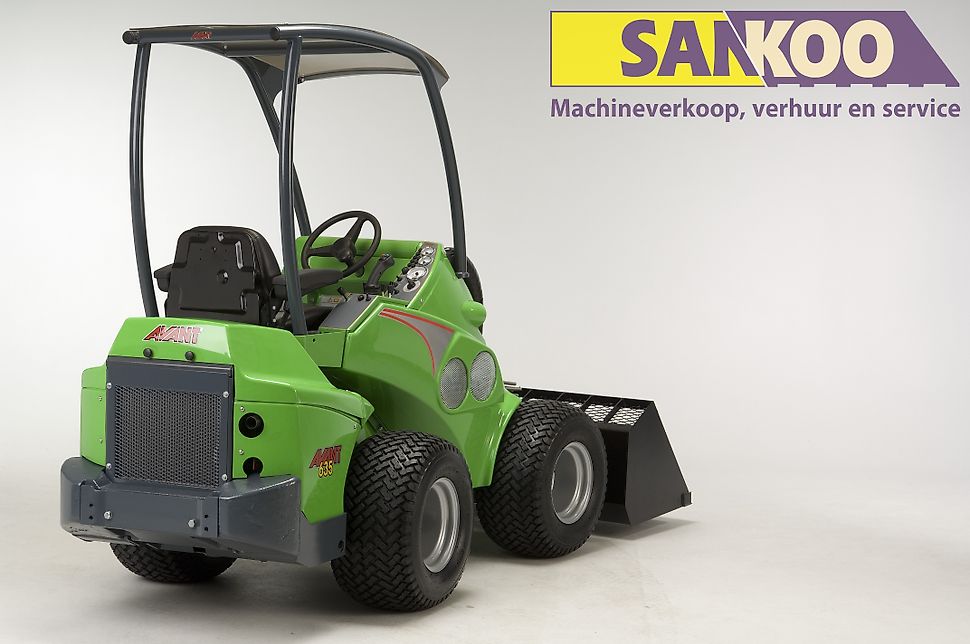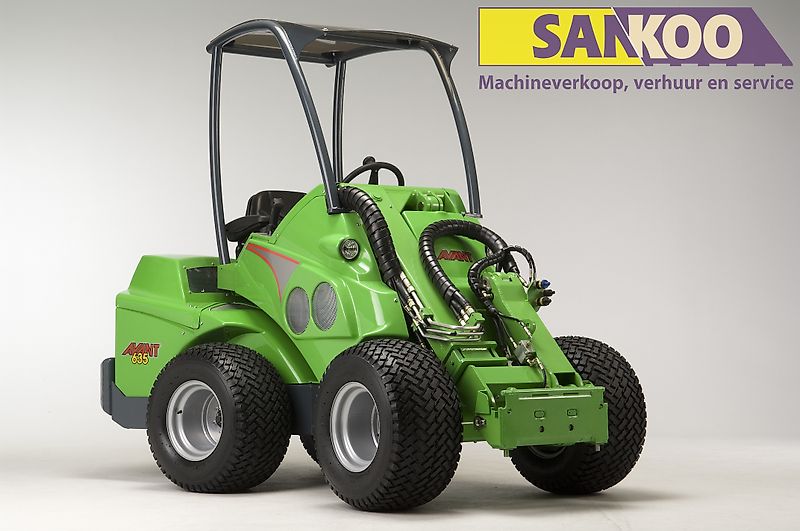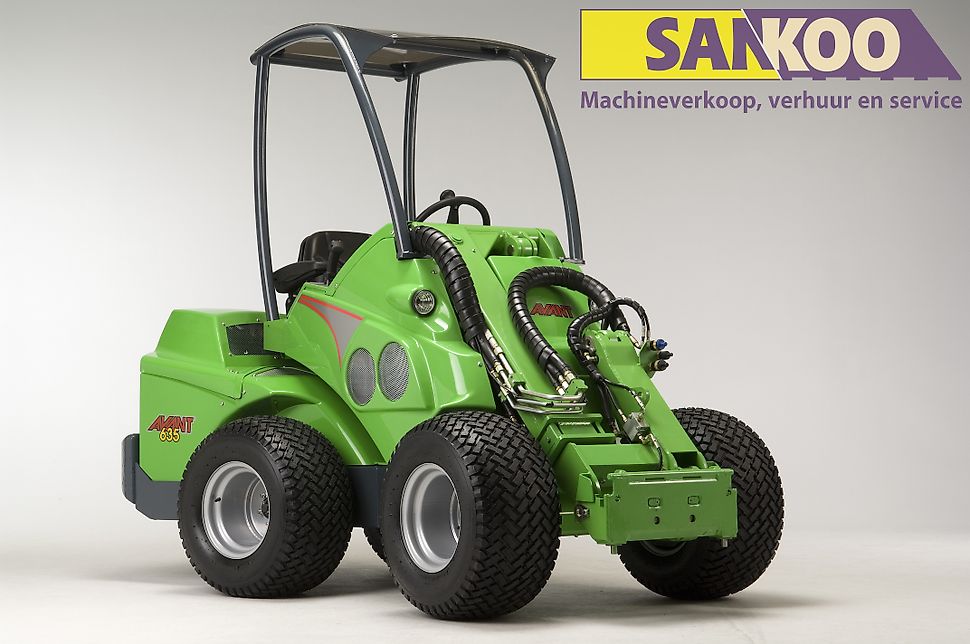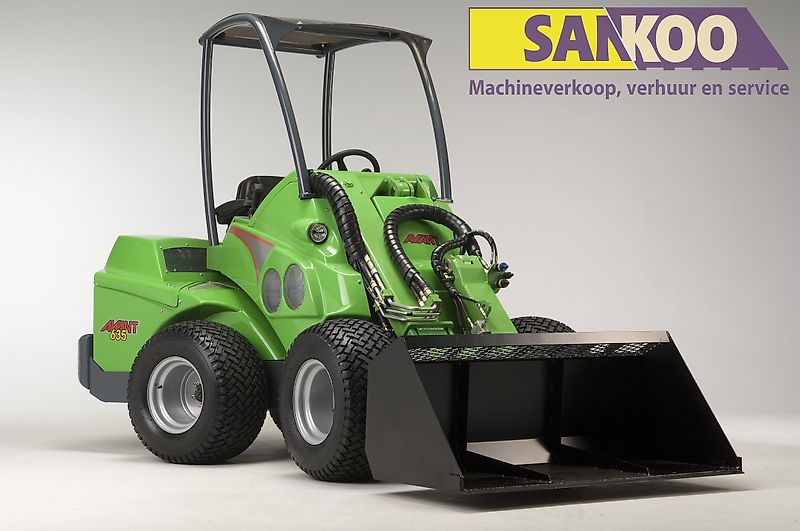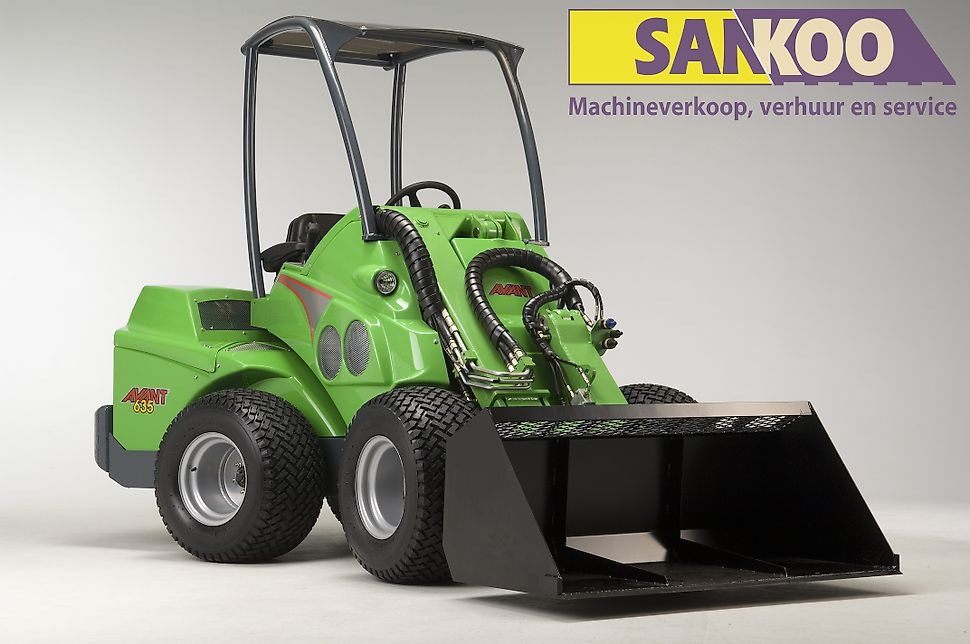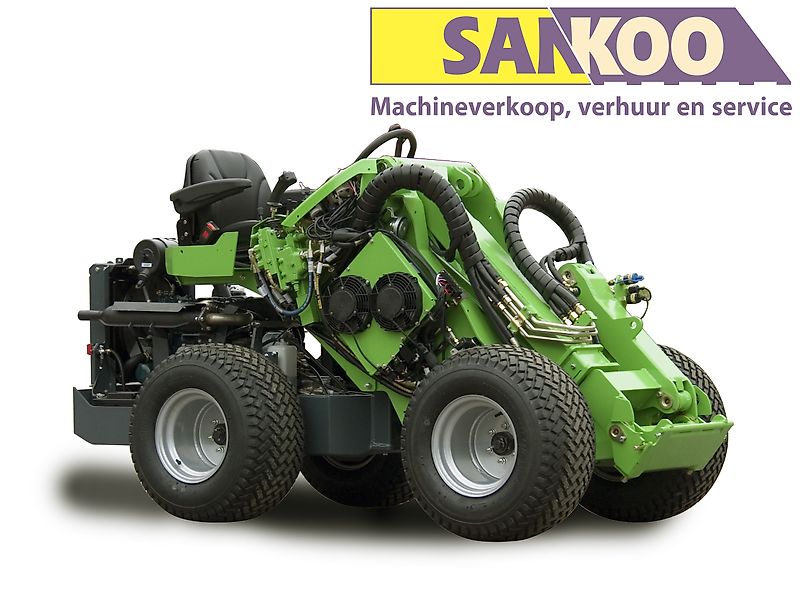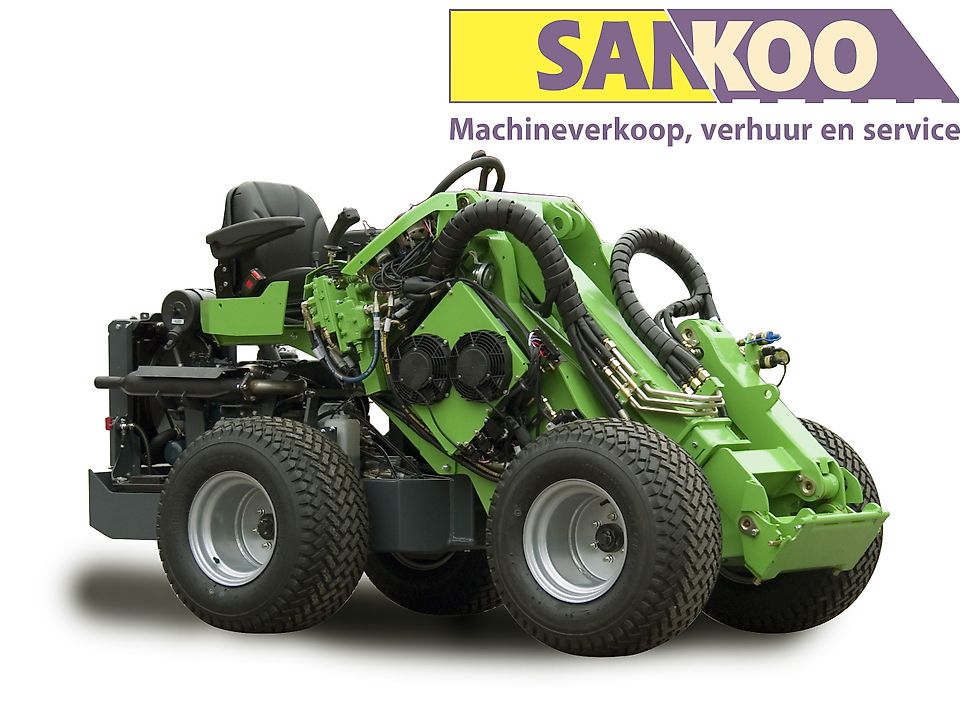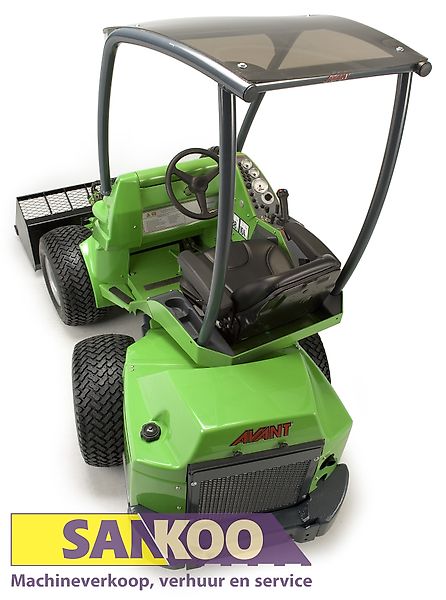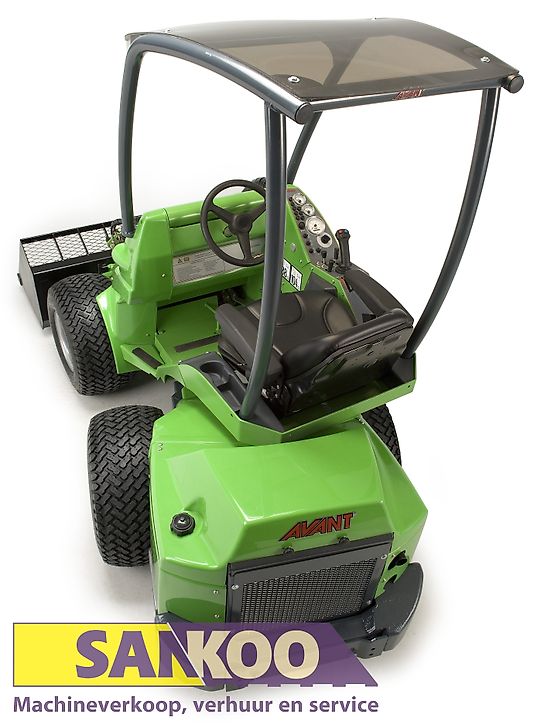 | | |
| --- | --- |
| Location | 40549 Düsseldorf, Germany |
| Delivery available | |
| Financing available | |
| Condition | New |
| Advertiser status | Commercial |
| | |
| --- | --- |
| Year of manufacture | 2021 |
| Operating weight | 1,700 kg |
| Power | 36 kW |
| Loading capacity | 1,100 m³ |
| Advert number | 5412035 |
| Machine status | Active |
---
Further Descriptions
AVANT 640 T KOMPAKT-KNICKLADER

Ein knickgelenkter Lader (auch als Radlader oder Schaufel bekannt) ist für die Erdbewegung unentbehrlich. Avant verfügt über ein komplettes Angebot an Maschinen in verschiedenen Größen und mit zahlreichen Möglichkeiten. Sankoo vermietet und verkauft diese Maschinen mit verschiedenen Anbaugeräten, die an den Hubarm angeschlossen werden können, so zum Beispiel Palettengabeln und Klinkerklammern.

Die knickgelenkten Lader von Avant sind besonders kompakte, aber sehr robuste Maschinen mit einem besonders niedrigen Leergewicht. Dadurch eignen sie sich hervorragend für den Transport hinter oder im Lieferwagen. Ideal für die unterschiedlichsten Arbeiten, wie zum Beispiel das Laden, Heben oder Bewegen von Materialien.

Technische Daten Avant 640 TDL
Motorleistung : 37,5 PS
Marke : Kubota V1505
Fahrgeschwindigkeit : 22 km/Stunde
Hydraulik : 66 ltr. min. bei 200 bar
Arbeitsbelastung : 1.100 kg
Hubhöhe : 2.835 mm
Gewicht der Maschine : 1.590 kg
Reifen : 26x12.00-12 Traktor- oder Rasenprofil

Bei der Wahl eines Knickladers spielen Boden, Abstand und Höhe eine wichtige Rolle. Sankoo wird Sie gerne mit entsprechendem Rat unterstützen.

Sankoo Maschinenverkauf, -vermietung und -service ist ein innovatives Unternehmen, das sein Herz der Mechanisierung von schwerer Handarbeit verschrieben hat. Die Kernaufgaben bestehen aus dem Verkauf, der Vermietung und der Wartung eines qualitativ hochwertigen Angebots an kompakten Baumaschinen. Das Angebot umfasst Minikräne (MHK und Bg Lift), Hubarbeitsbühnen (Cela, Bibi en Platform Basket) Gelenklader (Avant, Fuchs, Giant und Schaffer), Minibagger (Caterpillar und Kubota), Kompaktlader (Skidster und Sherpa) und Glas-Sauger (Righetti, Powergrip, Viavac und Muyen). Sankoo verfügt auch eine Reihe von Kunststoff-Stempelplatten, Aluminium-Rampen-Ladeschienen. Es versteht sich von selbst, dass unser Service mit ehrlicher und angemessener Beratung einhergeht.

------------------------------------------------------------- -----------------------------------------------------------

AVANT 640 T COMPACT LOADER

An articulated loader (also known as a wheel loader or shovel) is essential for earthmoving. Avant has a complete range of machines in different sizes and with many possibilities. Sankoo rents and sells these machines with a range of attachments that can be connected to the lifting arm, for example pallet forks and clinker clamps.
The Avant articulated loaders are exceptionally compact, yet very robust built machines, with a remarkably low unladen weight. This makes them ideally suited for transport behind or in the van. Ideal for the most diverse work, such as loading, raising or moving materials.
Specifications Avant 640 TDL
Engine power : 37,5 hp
Brand : Kubota V1505
Driving speed : 22 km/hour
Hydraulics : 66 ltr. min at 200 bar
Workload : 1.100 kg
Lifting height : 2,835 mm
Machine weight : 1.590 kg
Tyres : 26x12.00-12 tractor or lawn profile

When choosing an articulated loader, ground, distance and height play an important role. Sankoo will be happy to support you with appropriate advice.

Sankoo Machinevereverkoop, Verhuur en Service is an innovative company that has its hart set on the mechanisation of heavy manual work. The core tasks consist of selling, renting and maintaining a high-quality range of compact construction machines. The offer includes mini cranes (MHK and Bg Lift), aerial platforms (Cela, Bibi and Platform Basket), articulated loaders (Avant, Fuchs, Giant and Schaffer), mini excavators (Caterpillar and Kubota), skid-steer loaders (Skidster and Sherpa) and glass suction units (Righetti, Powergrip, Viavac and Muyen). In addition, Sankoo has a range of synthetic stamping plates, aluminium ramp loading rails.
We provide honest and appropriate advice with our service.
Request more information
---
---
---
Request appointment to view
---
Advertiser
Sankoo Hebetechnik
Mr. Johan van der Sanden
Alt-Heerdt 104
40549 Düsseldorf
Germany
We speak:
German, English, Dutch

Contact seller