GEFAS

IMK 35500 | KOMPAKTER KRAN| MINIKRAN
$96,195
Hire from $665.97 per Day
(plus 21% VAT, $805.82 gross)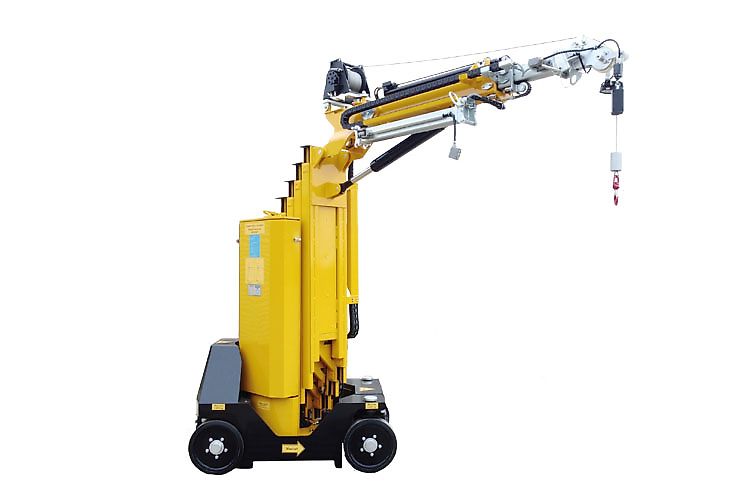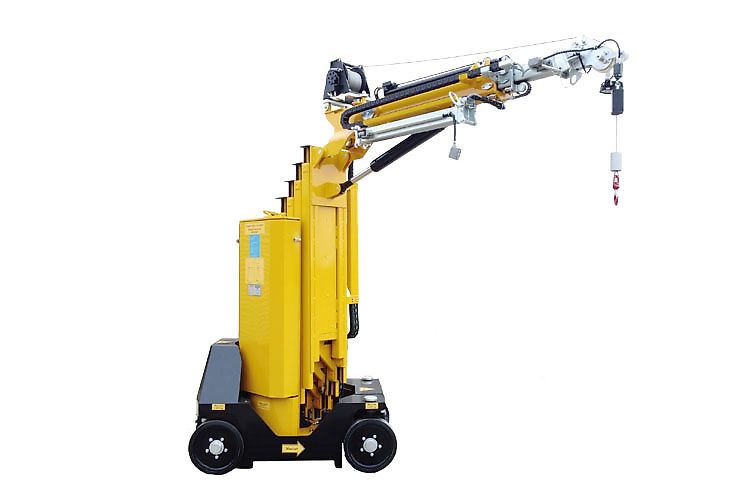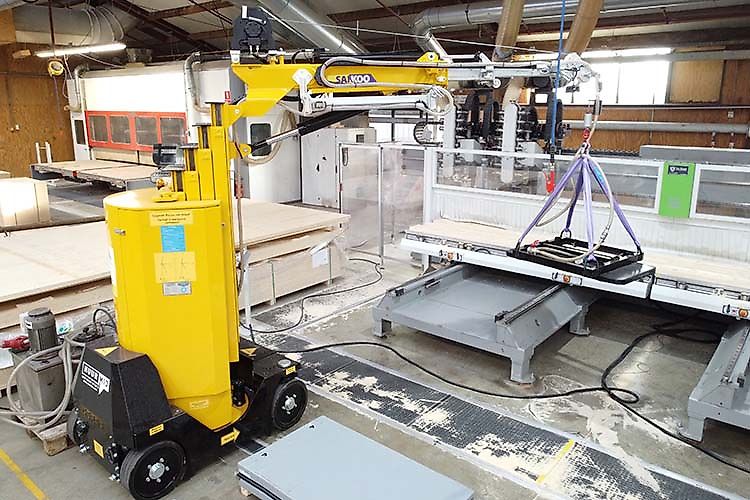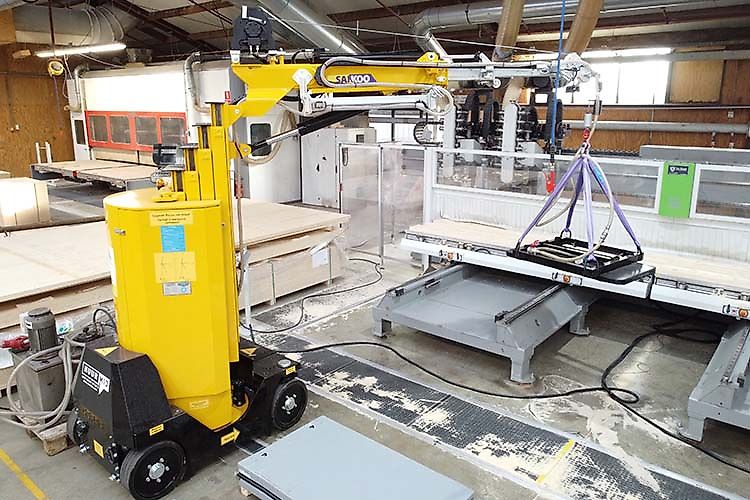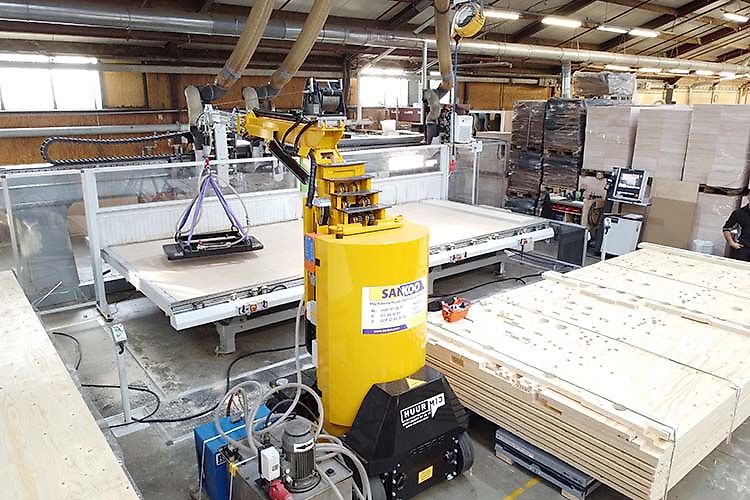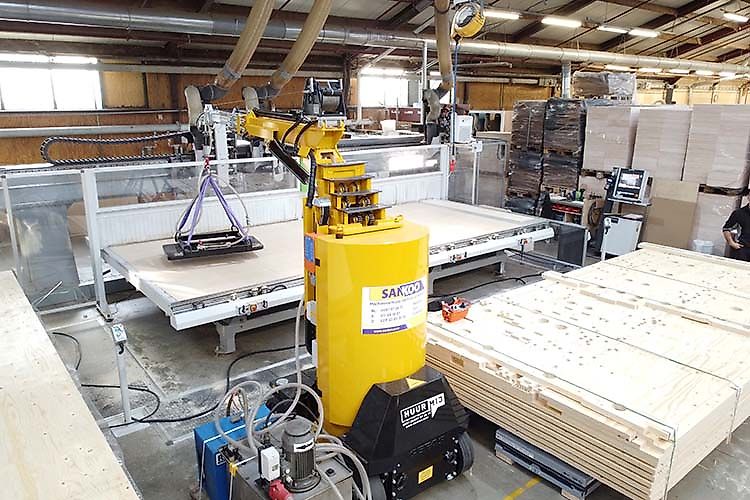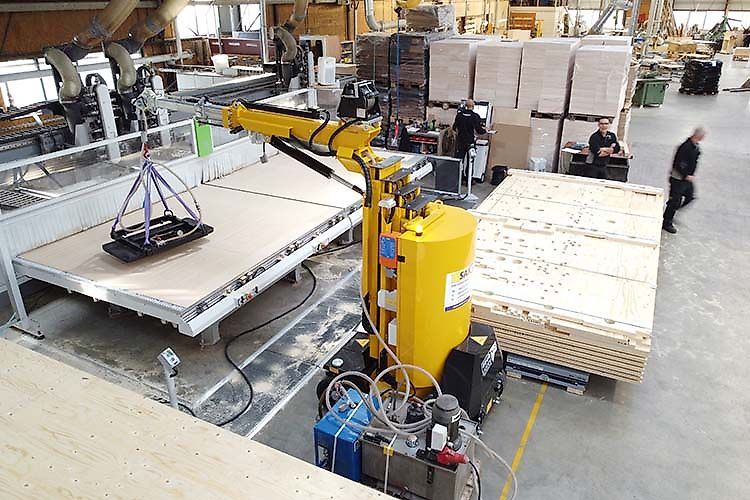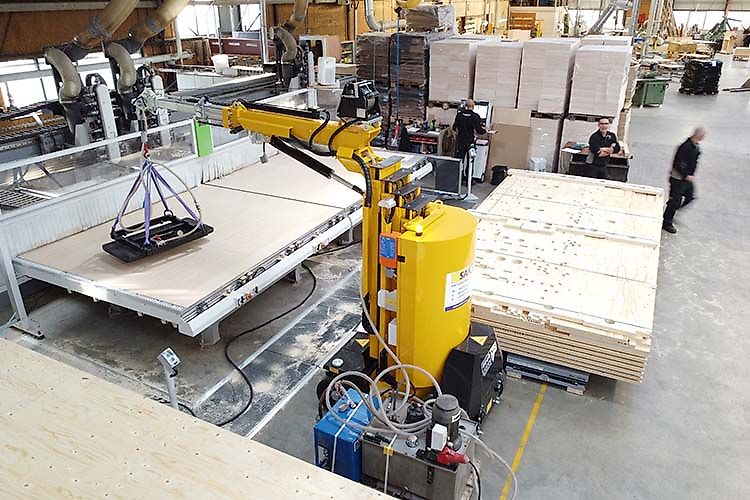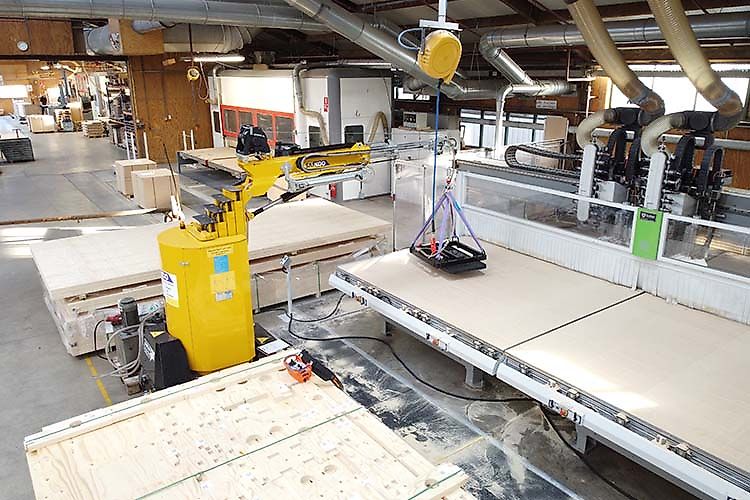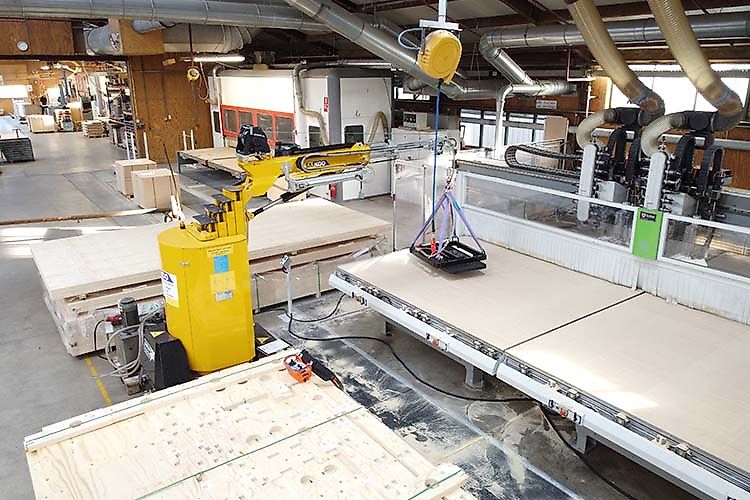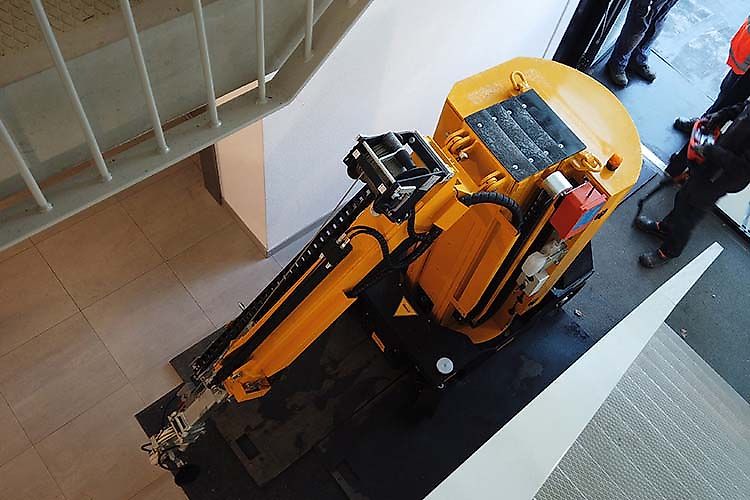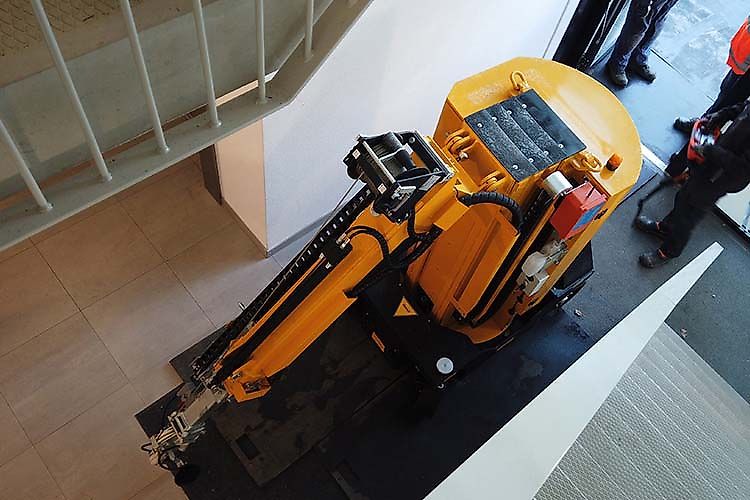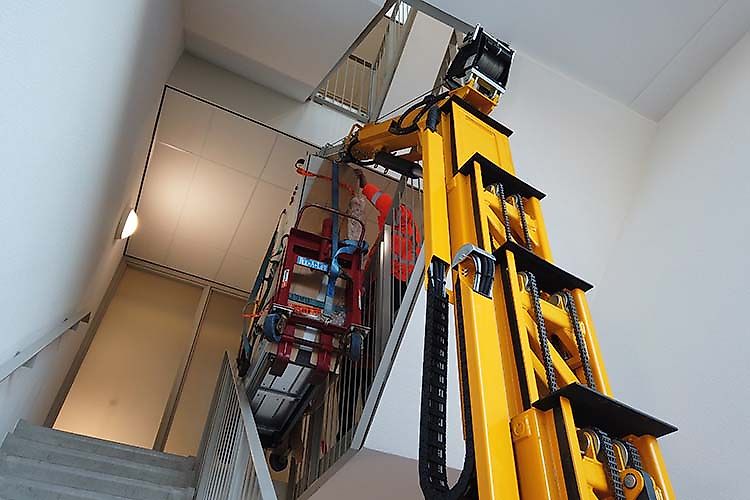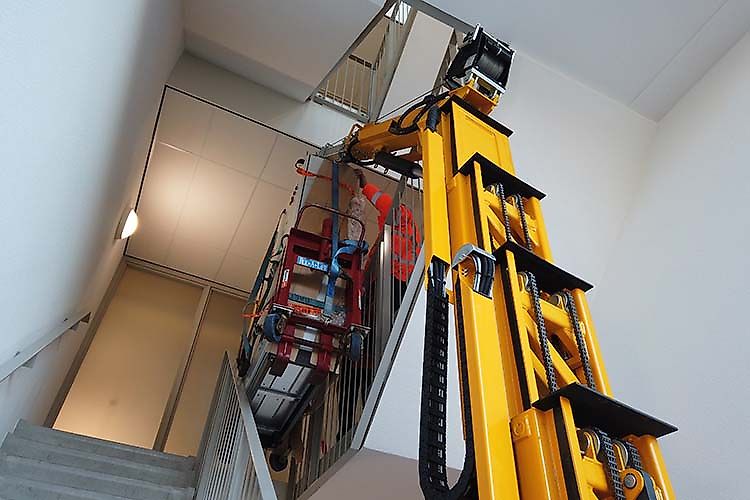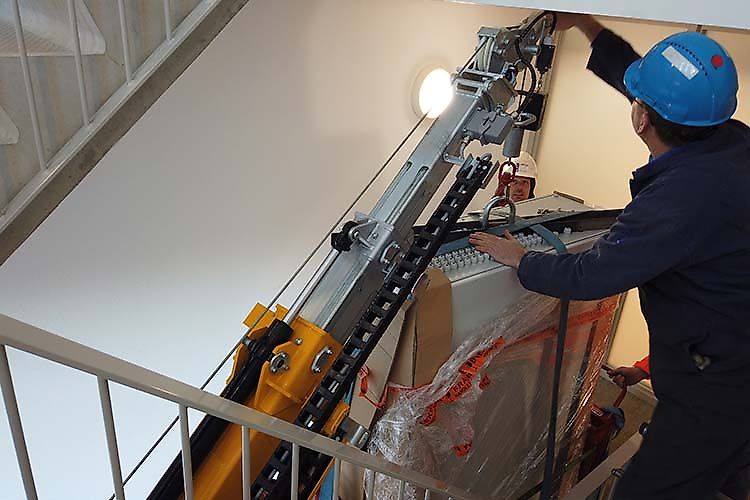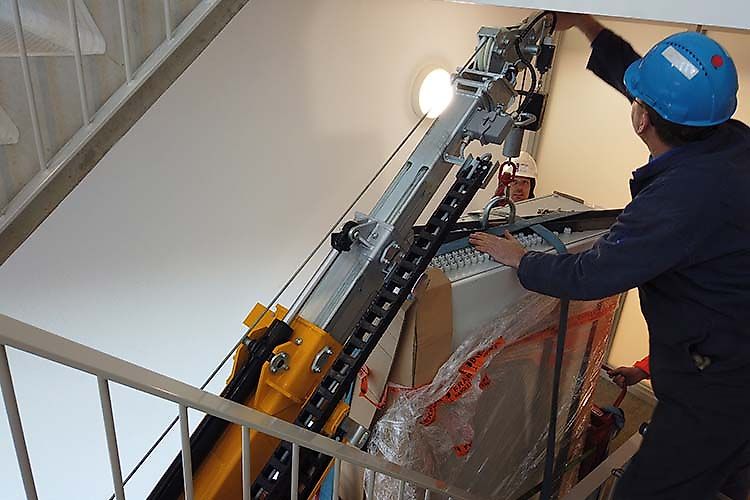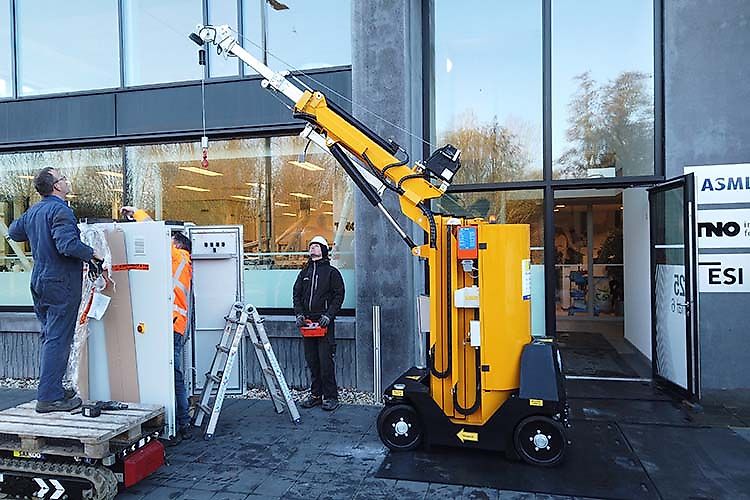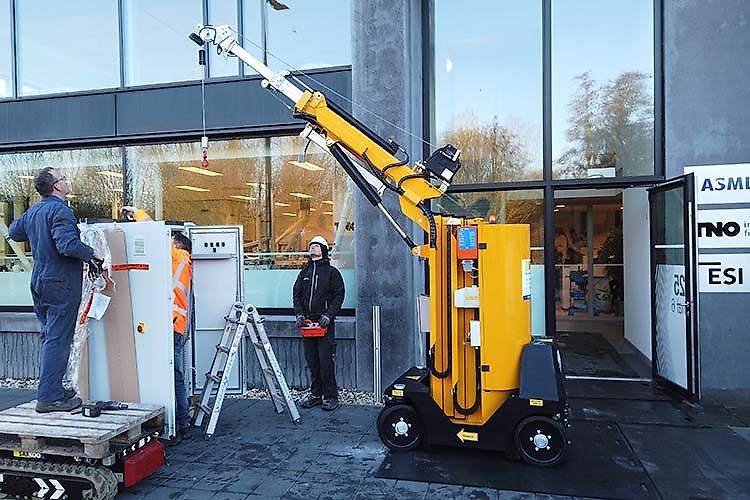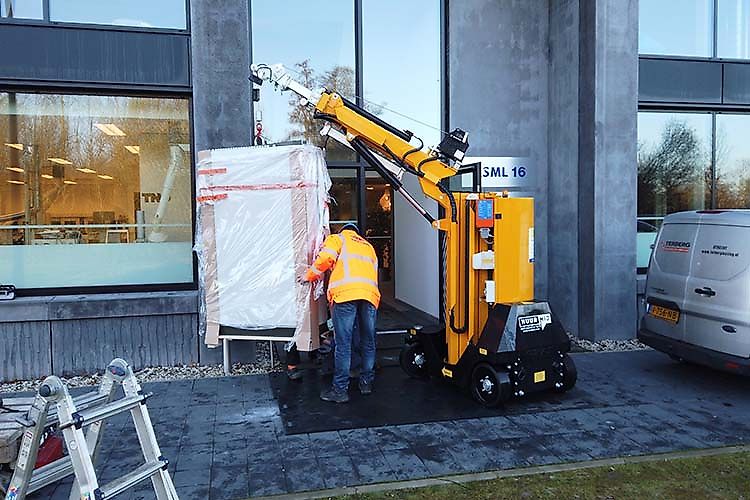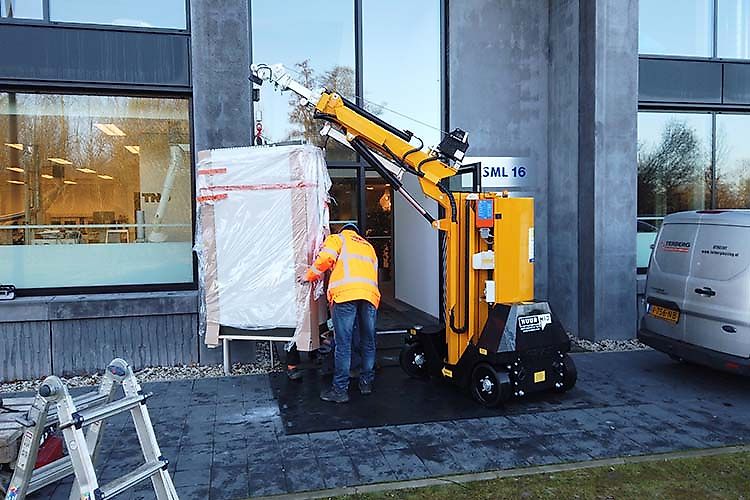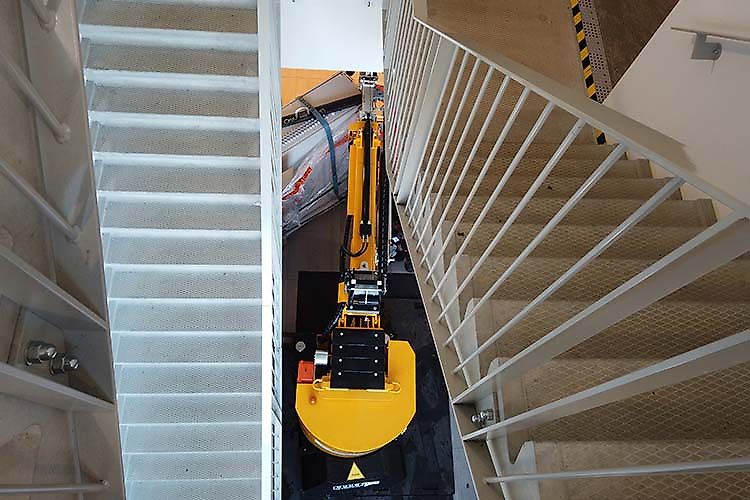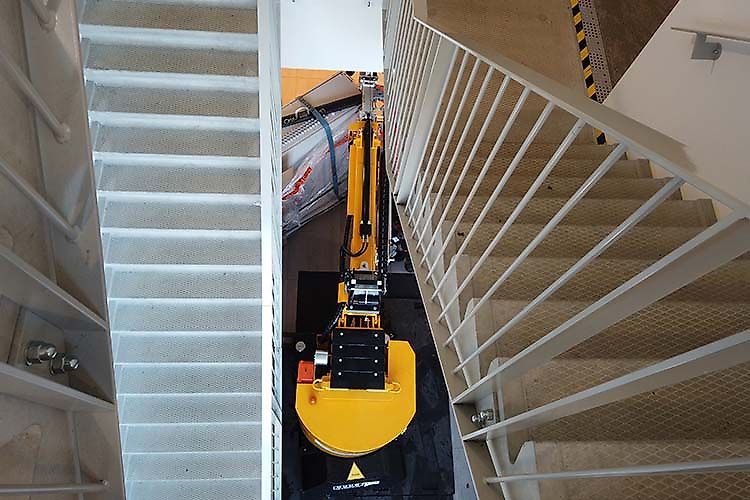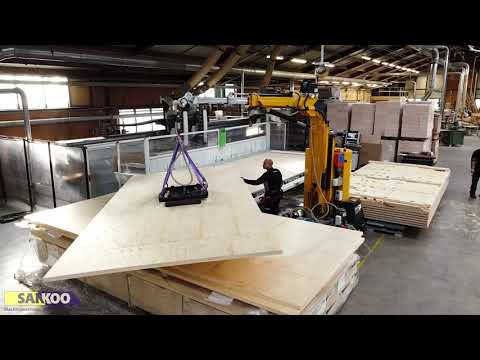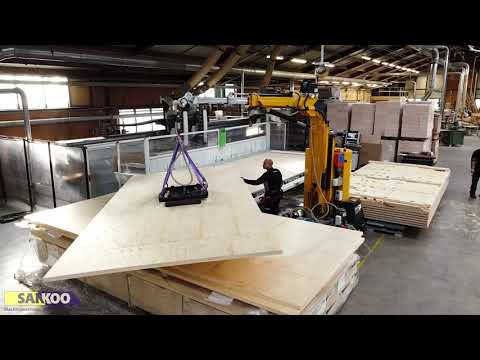 | | |
| --- | --- |
| Location | 40549 Düsseldorf, Germany |
| Delivery available | |
| Financing available | |
| Condition | New |
| Advertiser status | Commercial |
| | |
| --- | --- |
| Year of manufacture | 2019 |
| Operating weight | 4,700 kg |
| Outreach | 10.5 m |
| Lifting capacity | 500 kg |
| Advert number | 5627627 |
| Machine status | Active |
---
Further Descriptions
GEFAS IMK 35500| KOMPAKTER KRAN| MINIKRAN

Das IMK 35500 kann sehr enge Bereiche betreten, um verschiedene Montage- und Demontagearbeiten durchzuführen. Der IMK 35500 hat eine Durchgangsbreite von 0,98 m und kann sich ohne überhängenden Ballast drehen. Auch die Manövriermöglichkeiten mit einem Lenkwinkel von 86 ° sind bei diesem Gerät einzigartig! Die maximale seitliche Reichweite beträgt 4,30 m und eine Gelenkpunkthöhe von etwa 7 m.
Auch der IMK 35500 ist in jeder Armhaltung selbstfahrend. Um Unfälle zu vermeiden, ist das Gerät mit Fußschutzleisten an den Rädern ausgestattet. Der Kran wird per Fernbedienung mit einem kamerafreundlichen Display bedient. Die genauen Leistungsdaten finden Sie in den technischen Daten unten.
Max. Hubhöhe : 10,50m
Max. Reichweite : 5,10m
Max. Hublast : 500kg
Abmessungen : 2,98 x 0,98 x 2,37 m
Eigengewicht : 4800 KG
Schwenkbereich : 355 °
Lenkwinkel : 85 °
Neigungswinkel : 1,5 °
Batterie : 24V / 345Ah
Fahrgeschwindigkeit : 5,7 km/h
Bodendruck max : 2800kg / Rad
Max. Steigfähigkeit : 16%.
Wendekreis :1,47m außen / 1,20m innen

Diese Maschine ist komplett elektrisch und daher auch emissionsfrei!

Diese Maschine ist bei Sankoo schnell verfügbar!

Sankoo Maschinenverkauf, -vermietung und -service ist ein innovatives Unternehmen, das sein Herz der Mechanisierung von schwerer Handarbeit verschrieben hat. Die Kernaufgaben bestehen aus dem Verkauf, der Vermietung und der Wartung eines qualitativ hochwertigen Angebots an kompakten Baumaschinen. Das Angebot umfasst Minikräne (MHK und Bg Lift), Hubarbeitsbühnen (Cela, Bibi en Platform Basket) Gelenklader (Avant, Fuchs, Giant und Schaffer), Minibagger (Caterpillar und Kubota), Kompaktlader (Skidster und Sherpa) und Glas-Sauger (Righetti, Powergrip, Viavac und Muyen). Sankoo verfügt auch eine Reihe von Kunststoff-Stempelplatten, Aluminium-Rampen-Ladeschienen. Es versteht sich von selbst, dass unser Service mit ehrlicher und angemessener Beratung einhergeht.

------------------------------------------------------------- -------------------------------

GEFAS IMK 35500| COMPACT CRANE| INDUSTRIAL

The IMK 35500 can enter very narrow areas to carry out various assembly and disassembly work. The IMK 35500 has a passage width of 0.98 m and can rotate without any overhanging ballast. The driving possibilities with a steering angle of 86 ° are also unique with this machine! The maximum sideways reach is 4.30 m and an articulated point height of about 7 m.
The IMK 35500 is also self-propelled in any arm position. To prevent accidents, the unit is equipped with foot protection strips on the wheels. The crane is operated by remote control with a camera-friendly display. The exact performance data can be found in the technical data below.

Max. lifting height : 10,50m
Max. Range : 5,10m
Max lifting load : 500kg
Dimensions : 2,98 x 0,98 x 2,37 m
Own weight : 4800 KG
Swing range : 355 °
Steering angle : 85 °
Tilt angle : 1.5 °
Battery : 24V / 345Ah
Driving speed : 5.7 km/h
Ground pressure max : 2800kg / wheel
Max. Climbing capacity : 16%
Turning circle :1.47m outside / 1.20m inside

This machine is completely electric and therefore also emission free!

Sankoo Machinevereverkoop, Verhuur en Service is an innovative company that has its hart set on the mechanisation of heavy manual work. The core tasks consist of selling, renting and maintaining a high-quality range of compact construction machines. The offer includes mini cranes (MHK and Bg Lift), aerial platforms (Cela, Bibi and Platform Basket), articulated loaders (Avant, Fuchs, Giant and Schaffer), mini excavators (Caterpillar and Kubota), skid-steer loaders (Skidster and Sherpa) and glass suction units (Righetti, Powergrip, Viavac and Muyen). In addition, Sankoo has a range of synthetic stamping plates, aluminium ramp loading rails.
We provide honest and appropriate advice with our service.
Request more information
---
---
---
Request appointment to view
---
Advertiser
Sankoo Hebetechnik
Mr. Johan van der Sanden
Alt-Heerdt 104
40549 Düsseldorf
Germany
We speak:
German, English, Dutch

Contact seller