MODERNTECH

MIXER FOR CONCRETE MT 180
$6,861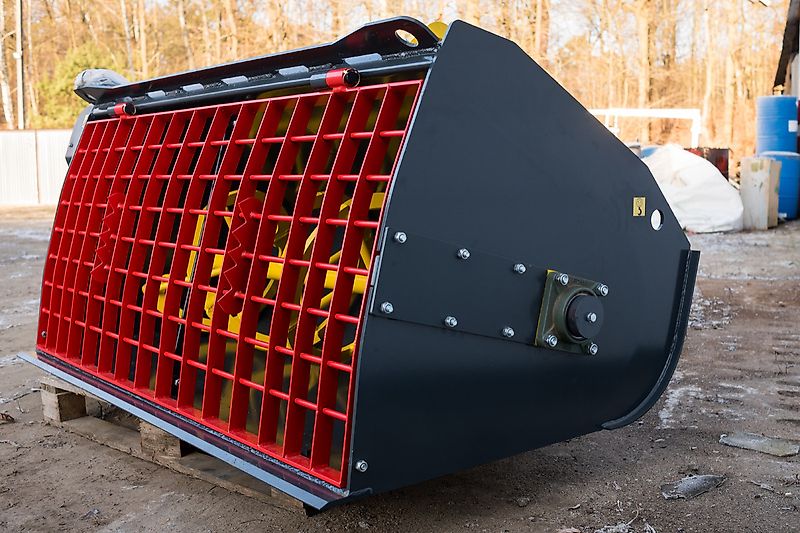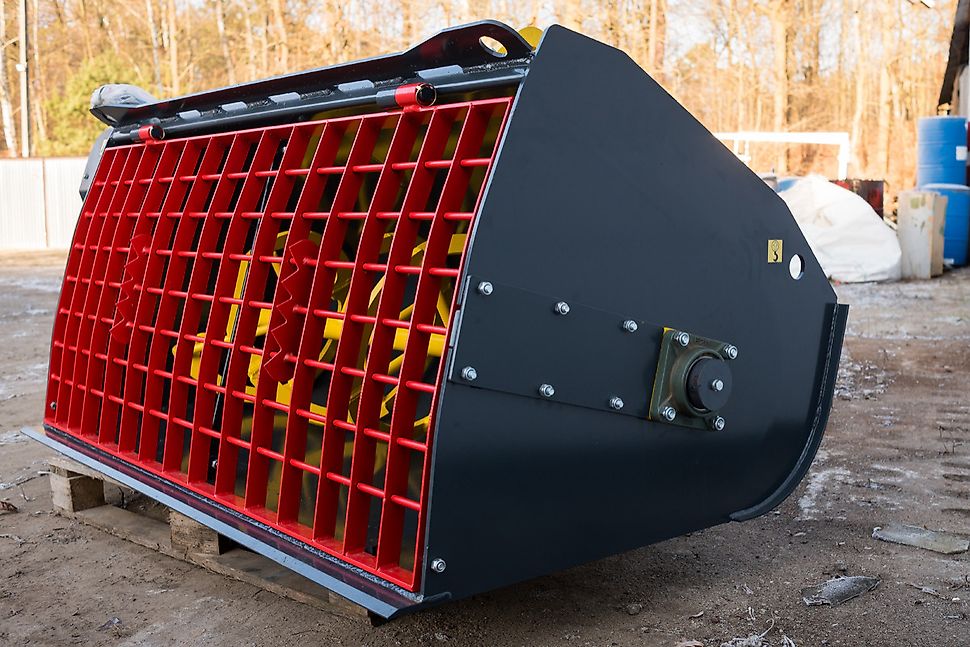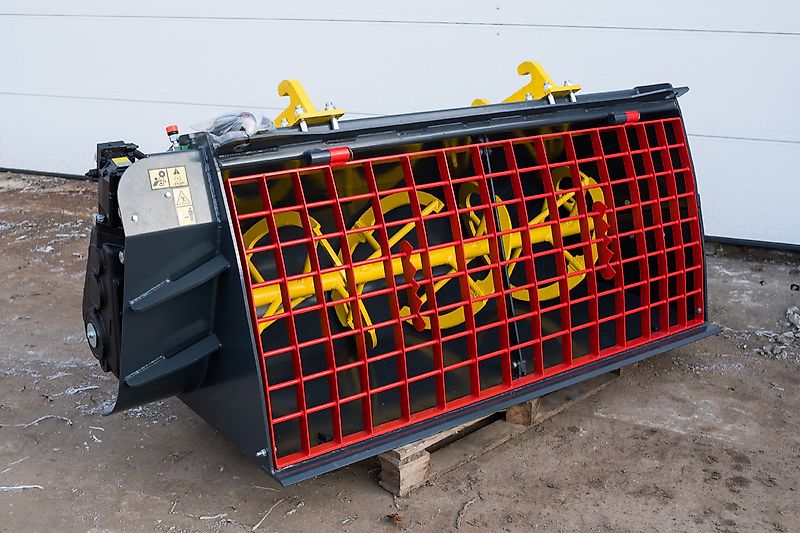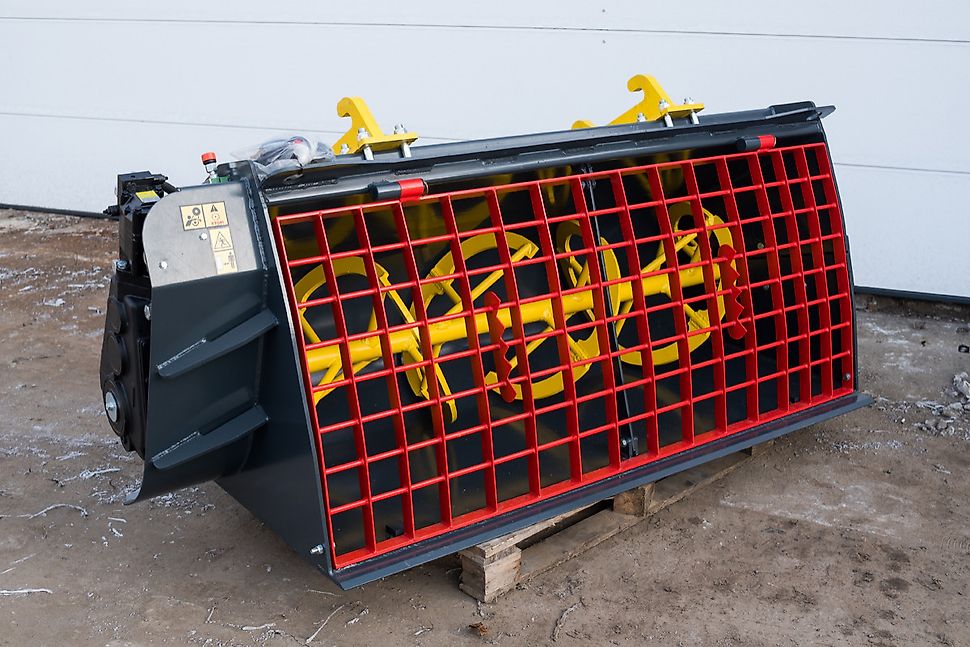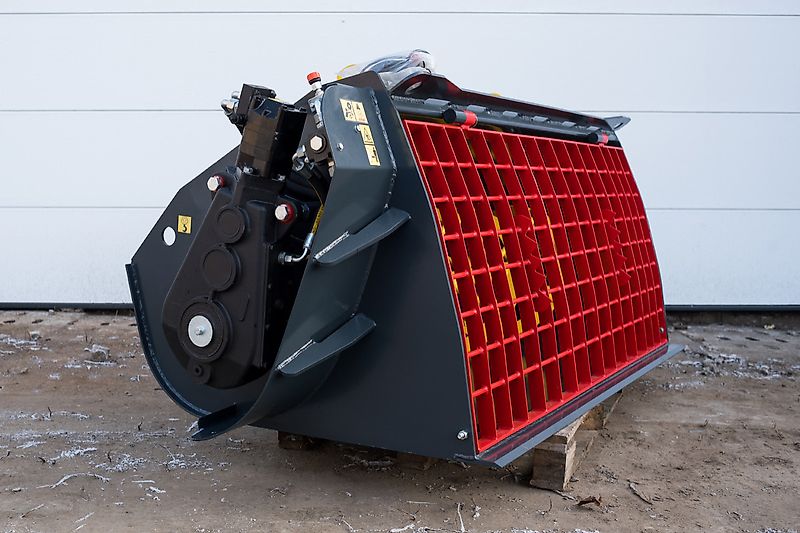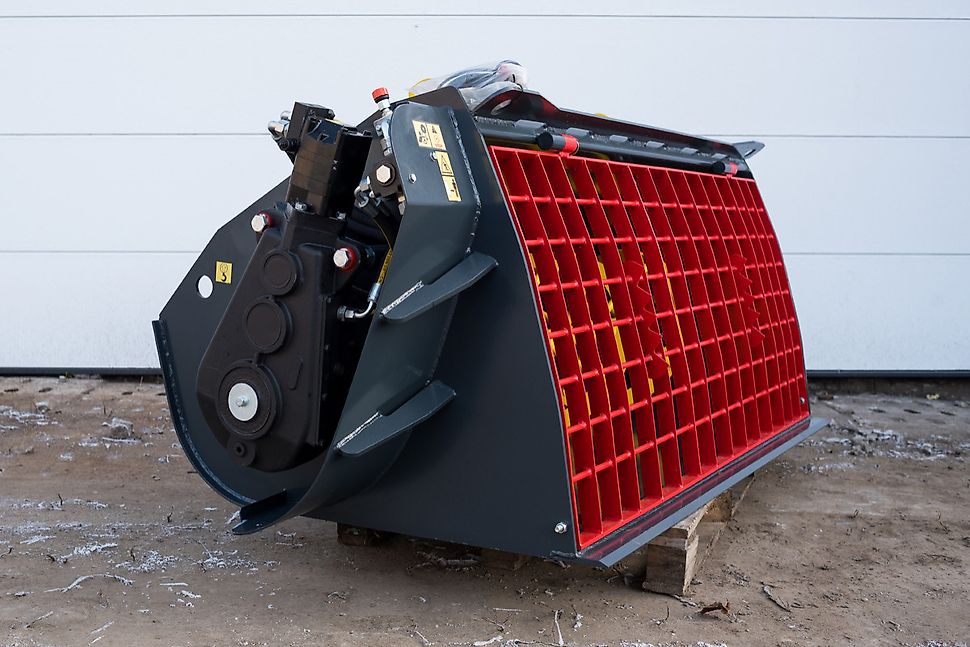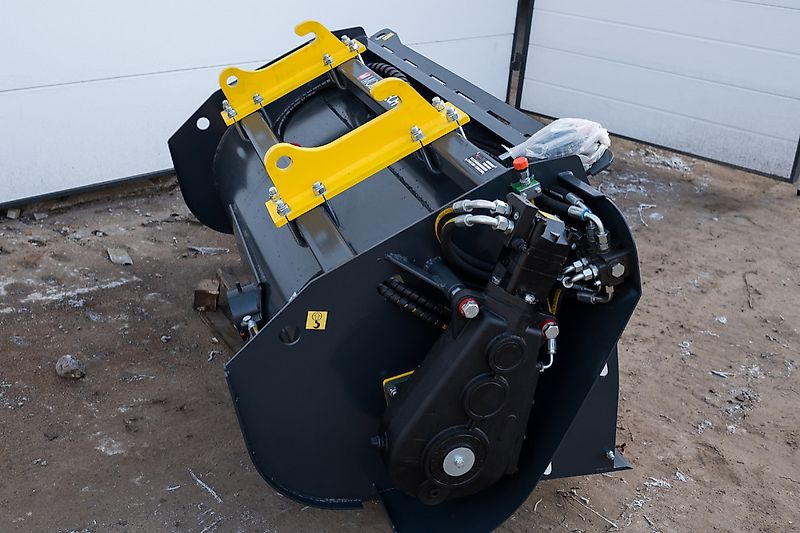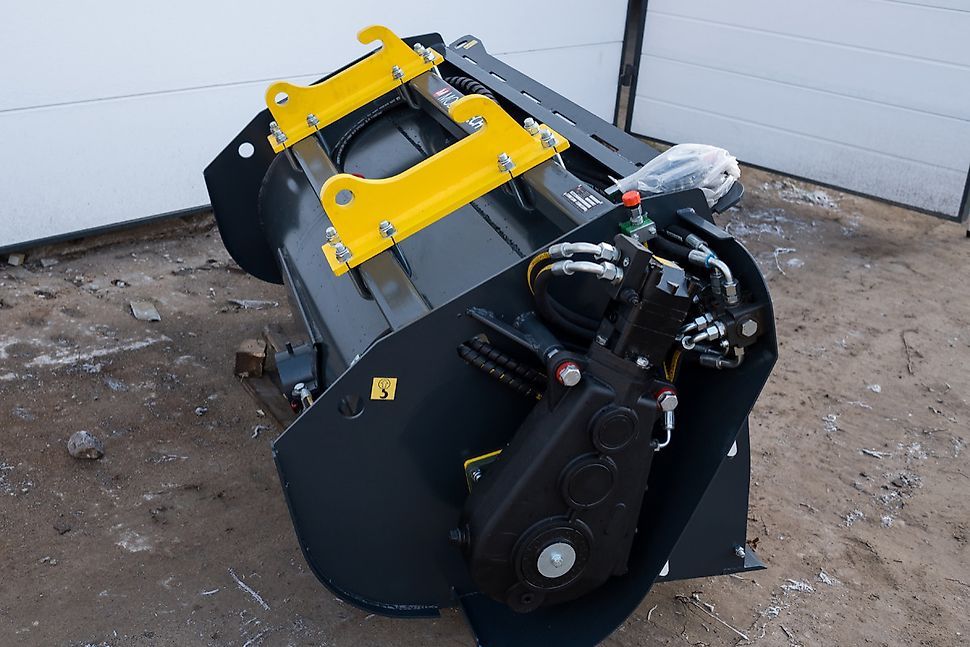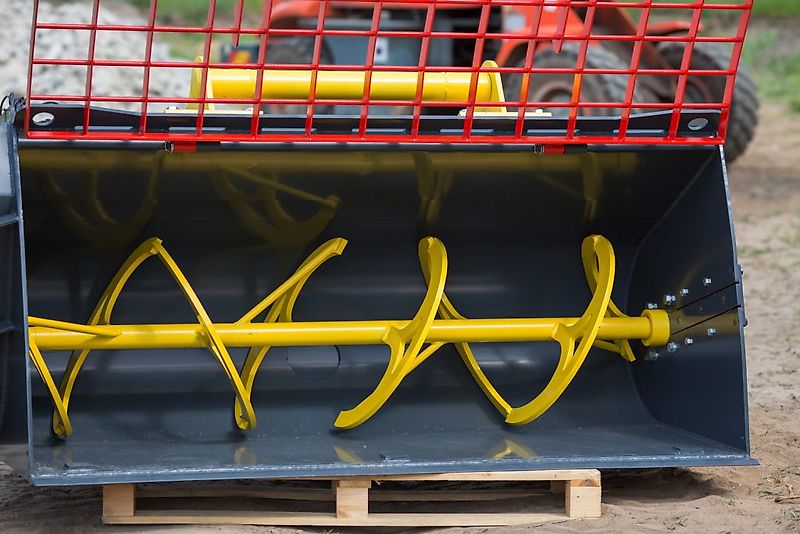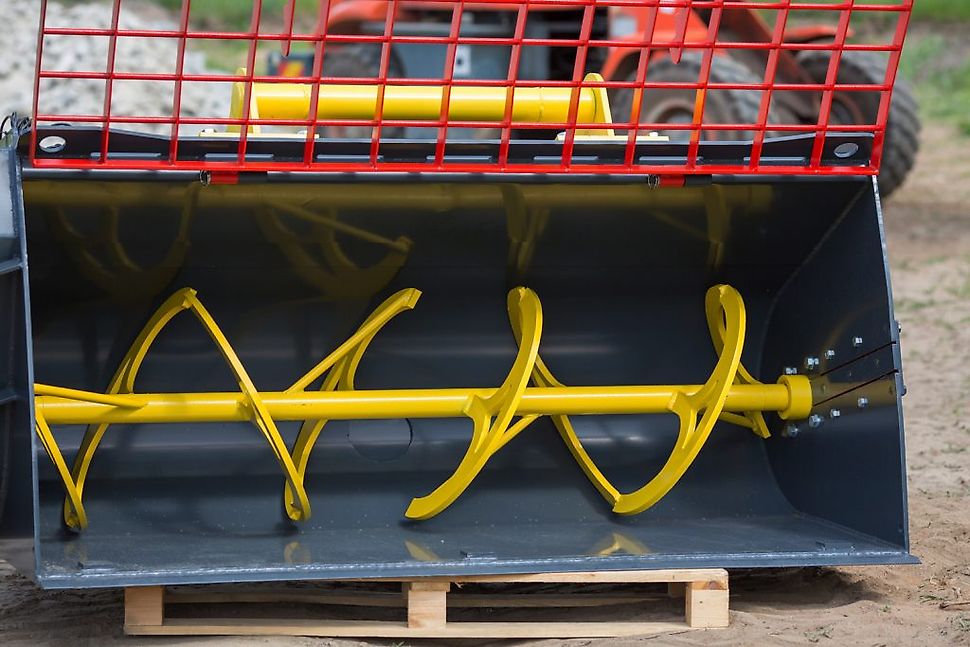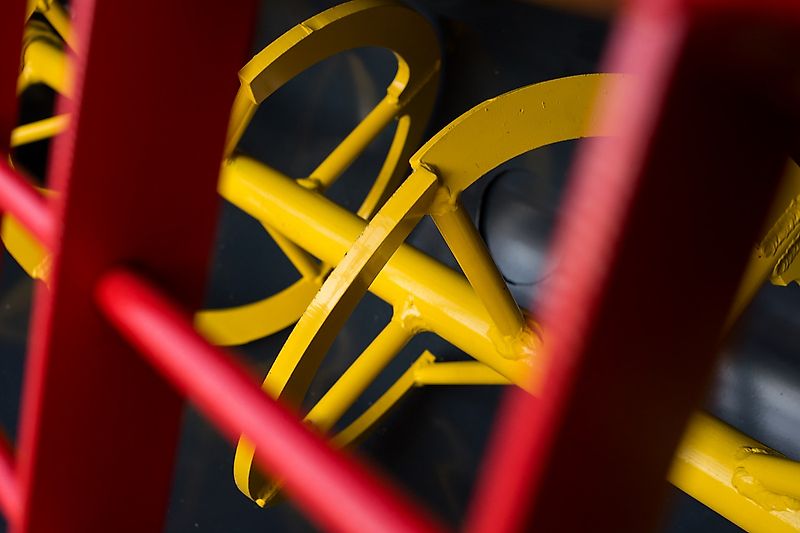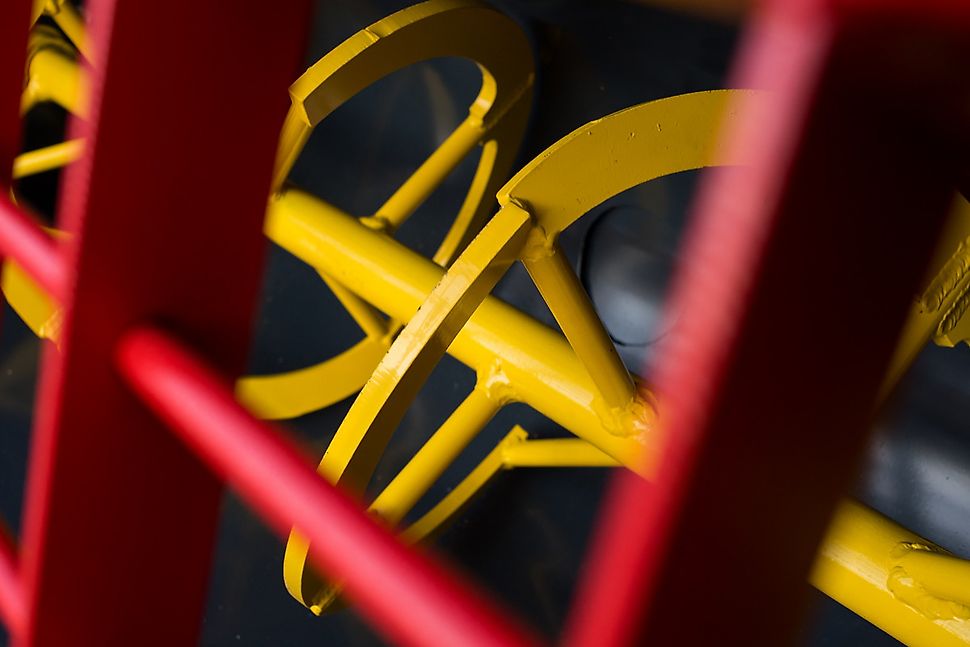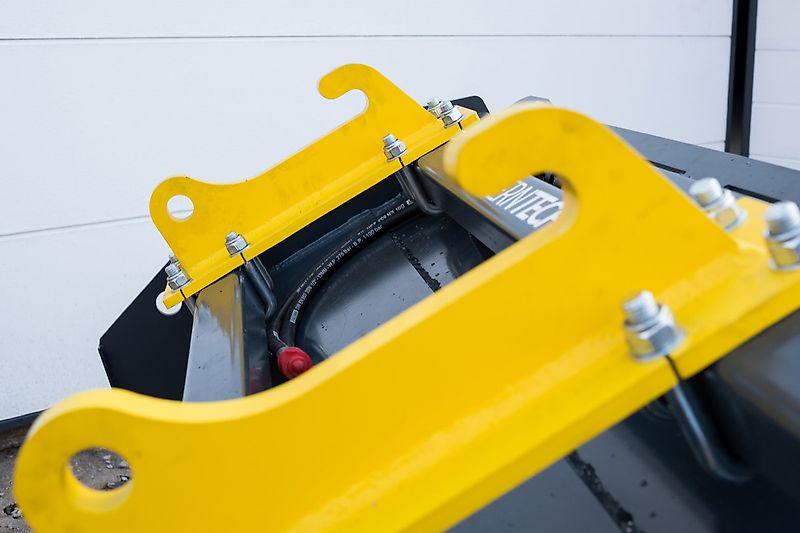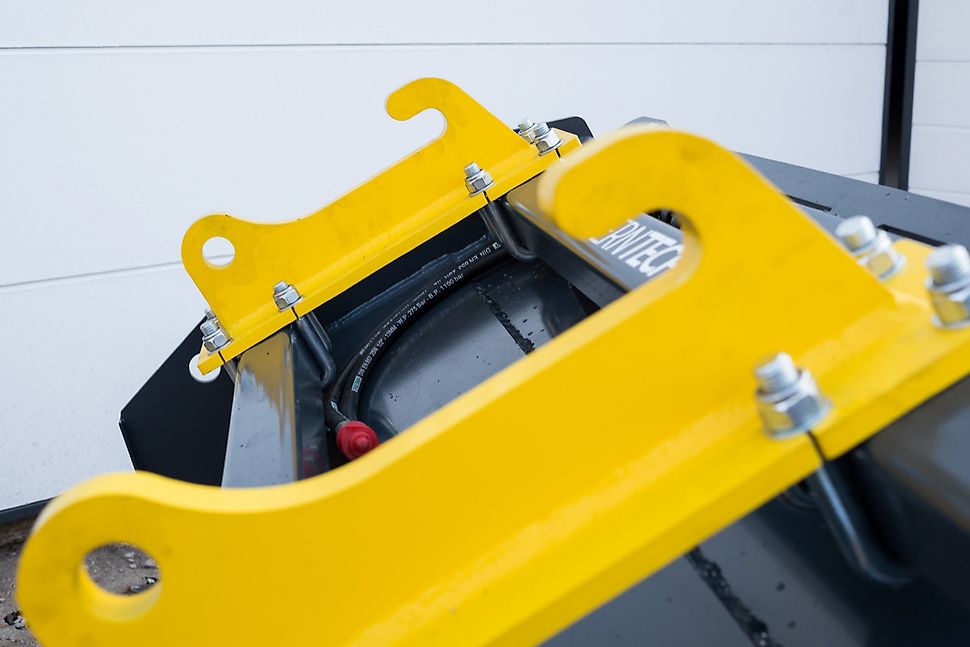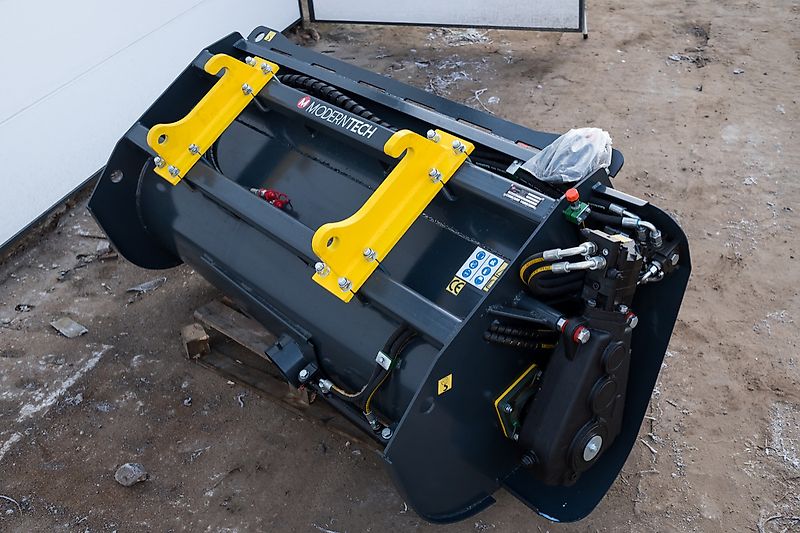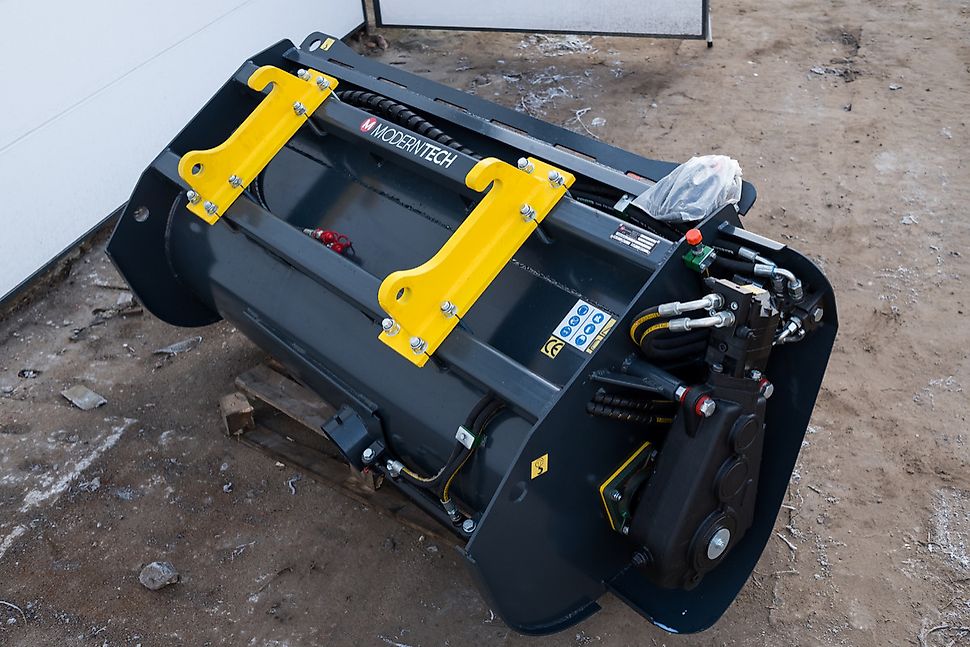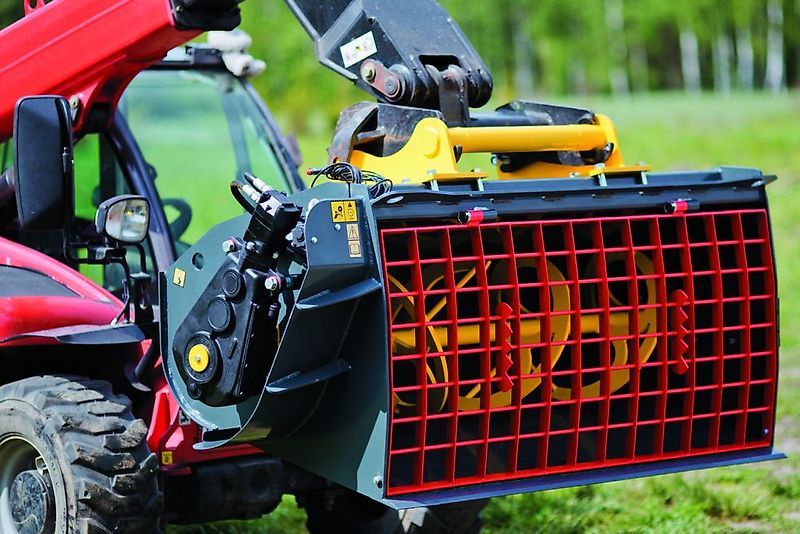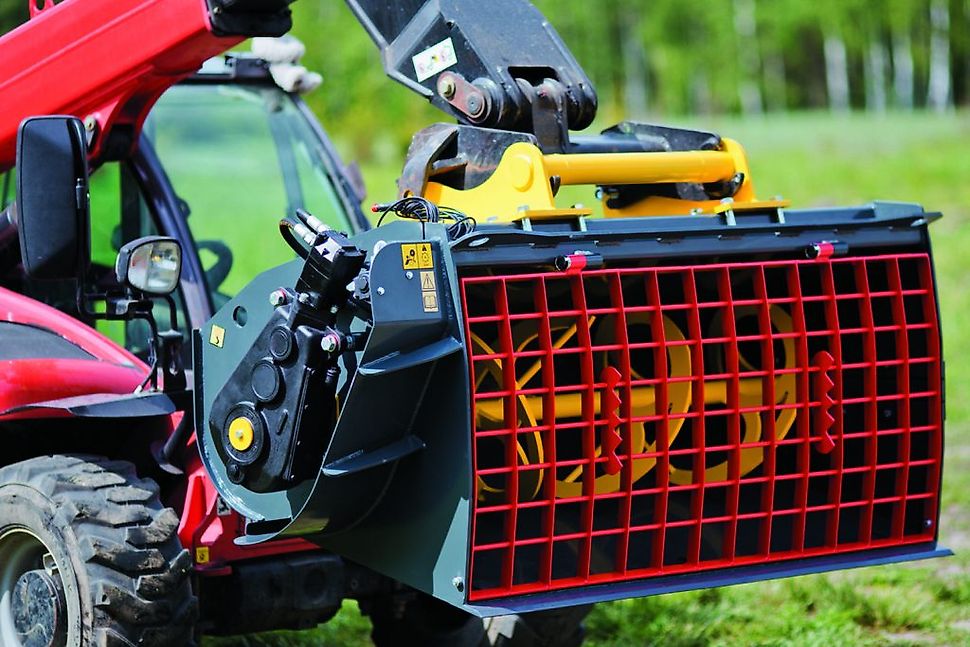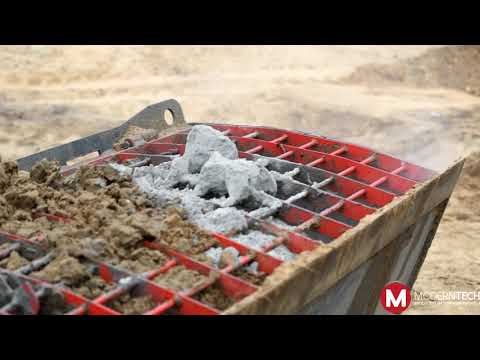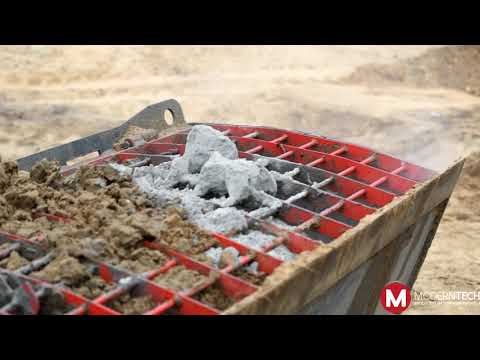 | | |
| --- | --- |
| Location | 09-500 Gostynin, Poland |
| Condition | New |
| Advertiser status | Commercial |
| on behalf of client | |
| Year of manufacture | 2021 |
| Advert number | 5533659 |
| Technical condition | NEW |
| Trade price net | 4640 |
| Machine status | Active |
---
Further Descriptions
The MT mixer is a self-loading machine mainly used by construction companies and farms.The machines is designed to mix concrete,gravel and soil.In addition, it works well when mixing animal feed .

The concrete mixing bucket operates perfectly in place without acces to electricity.e.g remote fields,wasteland,due to the fact that it is always powerd by the hydraulic drive of the machine on which it is assemled.

The mixers produced by our company are equipped with modern gears in a cast iron housing, which guarantees trouble-free operation. The engines are protected by overflow valves against so-called pressure shots.
The used grille protects the mixer against stones and other impurities that can damage or block the mixing system .

The main mixing element is made of hardened wear-resistant steel,and the machine blade is made of 500.

Apart from modern design, our mixers can be adjusted to any machine with a screwed replaceable attachment.

As an option, a drainpipe to accurately keep and dispense mixed material can be used for the bucket .
Request more information
---
---
Request appointment to view
---
Advertiser

MODERNTECH SP. O.O.
Ms. SYLWIA KACZMARSKA
Gorzewo, ul. Kruk 4a
09-500 Gostynin
Poland
We speak:
English, Polish

Contact seller
Legal notice
Firma Moderntech Sp. z o.o. istnieje na rynku od 2011 roku i posiada dwa profile działalności. Pierwszym jest produkcja maszyn komunalnych. Drugi natomiast to produkcja TULEI POLIURETANOWYCH stosowanych w zawieszeniach samochodowych oraz elementów z poliuretanu wykorzystywanych m.in. przy produkcji naszych maszyn.



Celem firmy jest ciągłe doskonalenie i podnoszenie standardu produkowanych przez nas maszyn oraz tulei. Przez lata zaangażowanie, innowacyjność, nowoczesność i najwyższa jakość sprawiły, że maszyny i urządzenia konkurują na międzynarodowych rynkach i z sukcesem je zdobywają. Wysoką jakość i niezawodność naszych maszyn i tulei gwarantuje nowoczesny park maszynowy oraz wykwalifikowani pracownicy.



Produkowane przez nas maszyny jesteśmy w stanie dostarczyć do klientów na terenie całej Europy, gwarantując również ich serwis oraz dostęp do części zamiennych.