MODERNTECH-WYGARNIACZ,

WYGARNIACZ,ZGARNIACZ
$1,119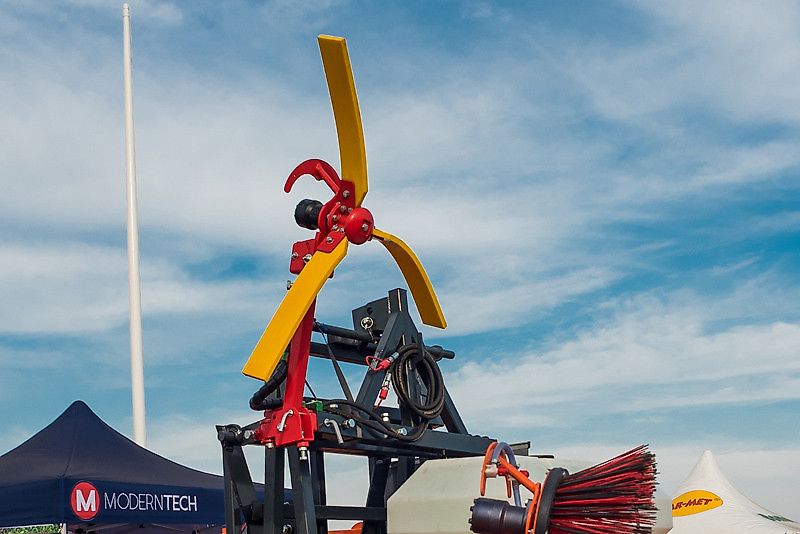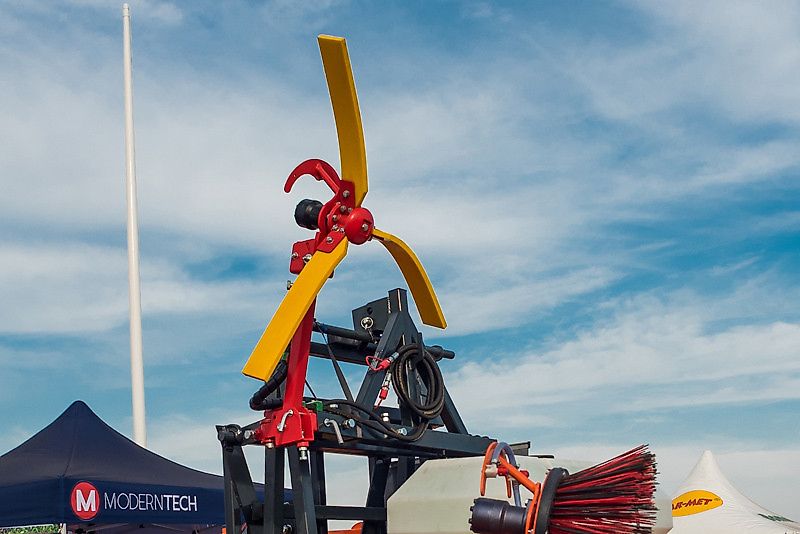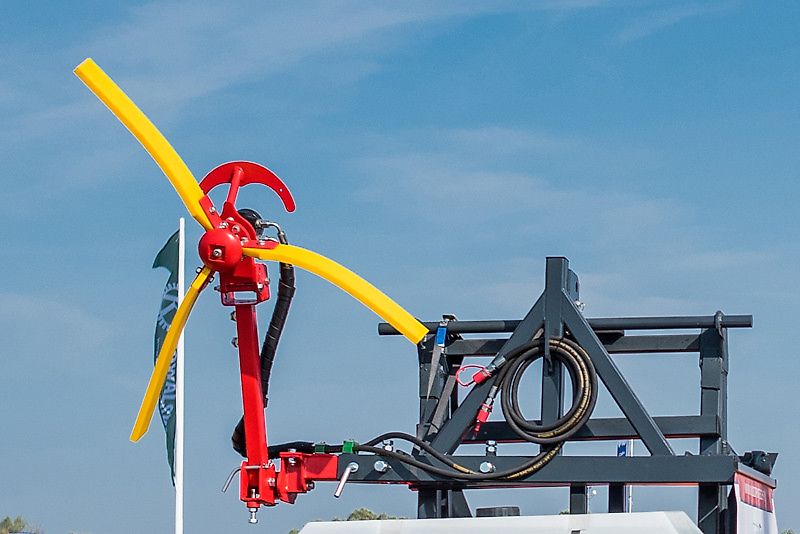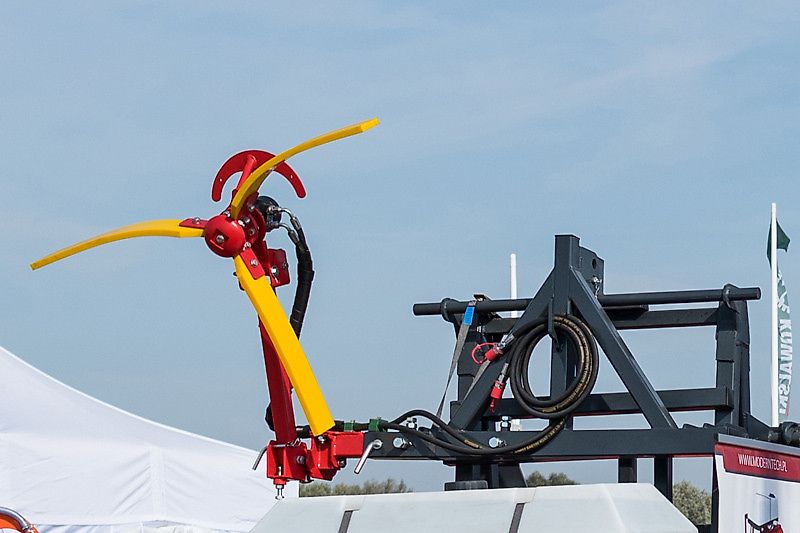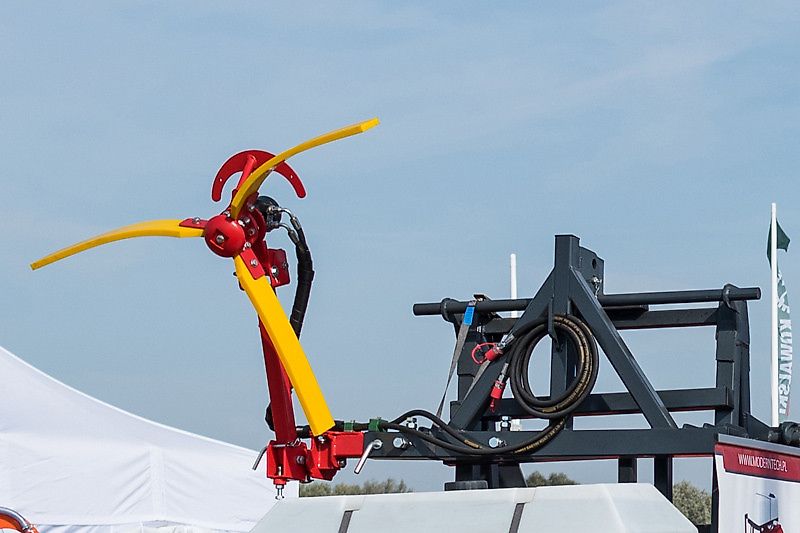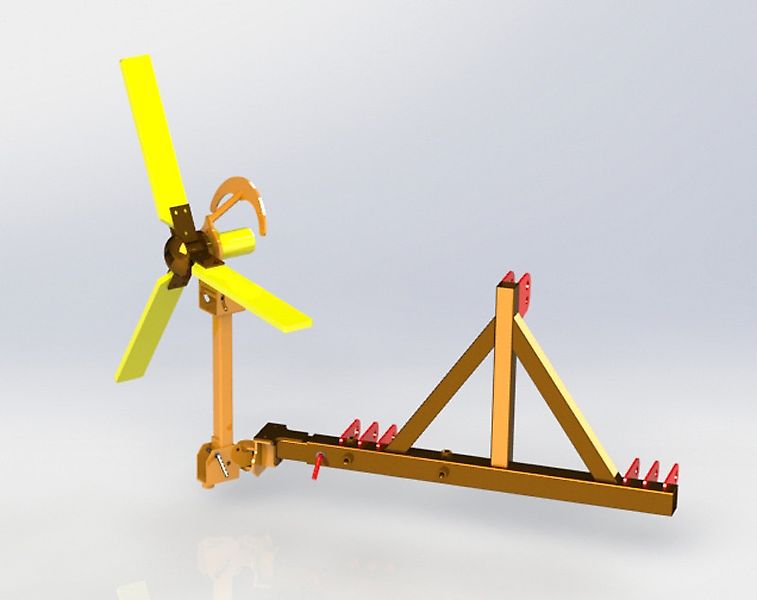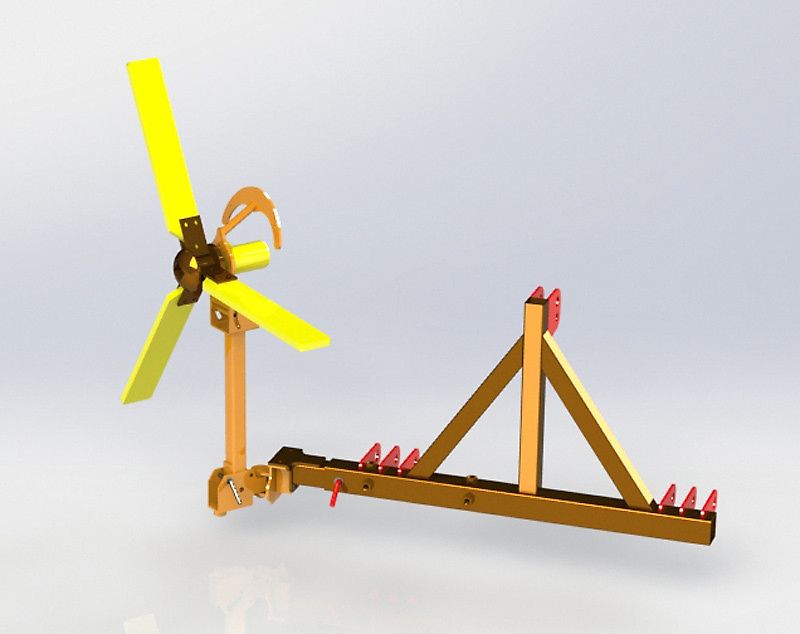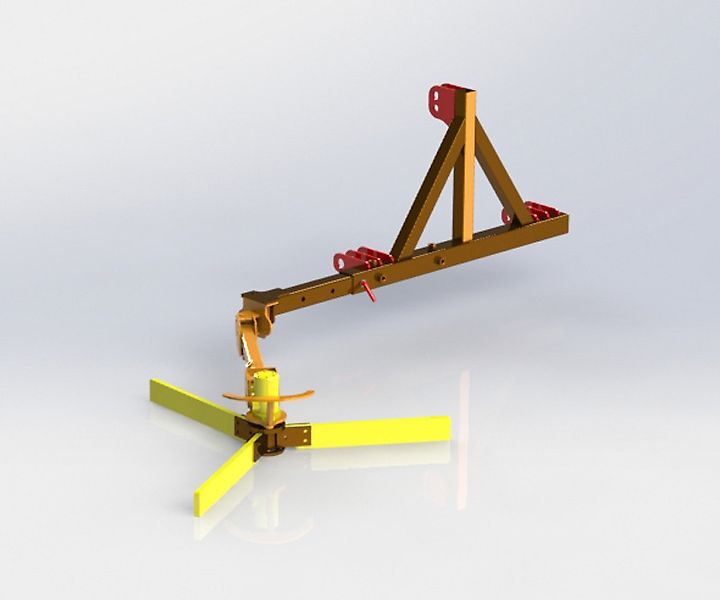 | | |
| --- | --- |
| Location | 09-500 Gostynin, Poland |
| Condition | New |
| Advertiser status | Commercial |
| Year of manufacture | 2021 |
| Advert number | 5492605 |
| Technical condition | NOWY |
| Trade price net | 760 |
| Machine status | Active |
---
Further Descriptions
Wygarniacz dobrze wymiata obornik,liscie,gałęzie oraz uschniete chwasty z rzędów drzew co pozwala na utrzymanie idealnej czystości w sadzie i budynkach inwentarskich.Maszyna jest napędzana silnikiem hydraulicznym i jest wyposazona w bardzo wytrzymałe zgarniacze poliuretanowe.

Wygarniacz poliuretanowy nie uszkadza drzew , głowica jest umieszczona niżej,lepiej równa kretowiska oraz nie niszczy instalacji nawadniającej.

Kąt pracy wygarniacza jest regulowany w trzech plaszczyznach dzieki czemu istnieje gwarancja znakomitej jakości wygarniania.
Szerokość robocza to 120cm .

ZALETY:
-lekka i wytrzymała konstrukcja
-łatwa wymiana zgarniaczy
-mozliwość dopasowania mocowania do różnych maszyn
-mechaniczna funkcja podnoszenia.
Request more information
---
---
Request appointment to view
---
Advertiser

MODERNTECH SP. O.O.
Ms. SYLWIA KACZMARSKA
Gorzewo, ul. Kruk 4a
09-500 Gostynin
Poland
We speak:
English, Polish

Contact seller
Legal notice
Firma Moderntech Sp. z o.o. istnieje na rynku od 2011 roku i posiada dwa profile działalności. Pierwszym jest produkcja maszyn komunalnych. Drugi natomiast to produkcja TULEI POLIURETANOWYCH stosowanych w zawieszeniach samochodowych oraz elementów z poliuretanu wykorzystywanych m.in. przy produkcji naszych maszyn.



Celem firmy jest ciągłe doskonalenie i podnoszenie standardu produkowanych przez nas maszyn oraz tulei. Przez lata zaangażowanie, innowacyjność, nowoczesność i najwyższa jakość sprawiły, że maszyny i urządzenia konkurują na międzynarodowych rynkach i z sukcesem je zdobywają. Wysoką jakość i niezawodność naszych maszyn i tulei gwarantuje nowoczesny park maszynowy oraz wykwalifikowani pracownicy.



Produkowane przez nas maszyny jesteśmy w stanie dostarczyć do klientów na terenie całej Europy, gwarantując również ich serwis oraz dostęp do części zamiennych.